Google+ has 40 Million Users
DCI
According to an official statement by Google, its new social networking platform has reached 40 million users.
While announcing their third-quarter earnings on Thursday, Google co-founder and chief executive Larry Page said that the company's fledgling social network Google+ is growing fast and has topped 40 million users. They have also been looking to 'bake in' the social networking feature highlighted at Google+ to their other online offerings.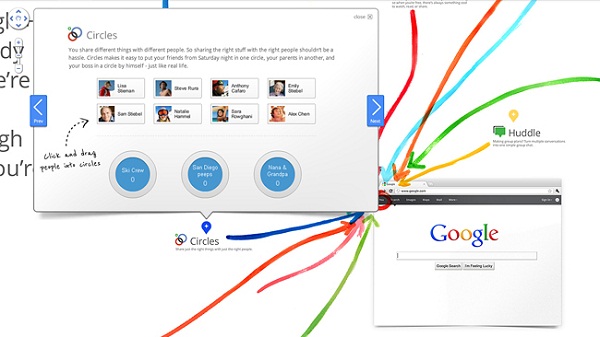 "People are flocking to Google+ at an incredible rate and we are just getting started," page said. "Last quarter we shipped 'plus' and now we are going to ship the Google part. We are still at the very early stages of what technology can deliver. These tools we use online will look very different in five years time and we are building these tools into Google-plus."
The search giant opened the Google+ to the public on September 20, as it ramped up its challenge to its competitor Facebook.
Dot Com Infoway helps clients market their products/services through cost-effective Internet Marketing and Social Media Marketing solutions. To get a free quote for these services, contact us.