Google is Affecting Our Memory, Study Says
DCI
A recent study released yesterday claims that, search engines like Google are changing the way our brain remember things.
A new internet-related study conducted by Columbia University students suggests that all that Googling we do has its impact on our memory. However, the good news is our dependence on internet searches is not shrinking our cerebral cortexes, but it is changing the way our brains organize and retain information.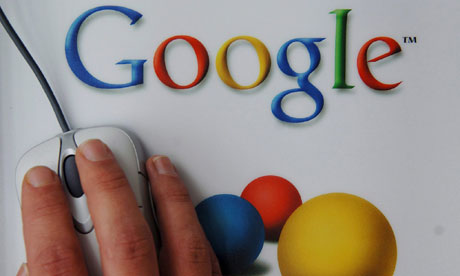 Besty Sparrow, a Columbia University assistant professor who participated in this study, said, "Since the advent of search engines, we are reorganizing the way we remember things. Our brains rely on the Internet for memory in much the same way they rely on the memory of a friend, family member, or co-worker." In other words, internet has become our "transitive memory", or externally stored recollection that we know how to access.
This research, which comes out today in the journal Science, also suggests that we are still capable of remembering things that are not easily found online.
Dot Com Infoway helps clients market their products/services through cost-effective Internet Marketing and Social Media Marketing solutions. To get a free quote for these services, contact us.