Google Launches Activity Recommendation Tool Schemer
DCI
Google has launched a new website, Schemer to help Internet users spend their spare time performing engine-recommended activities.
Google Schemer lets people conduct tasks and record those activities on Schemer.com. It also lets them share their experiences of completing those activities with others. They can avail the guidance from celebrities, experts and friends if they want. Google has teamed up with several famous organizations such as Bravo, Entertainment weekly and Food Network to help people get started.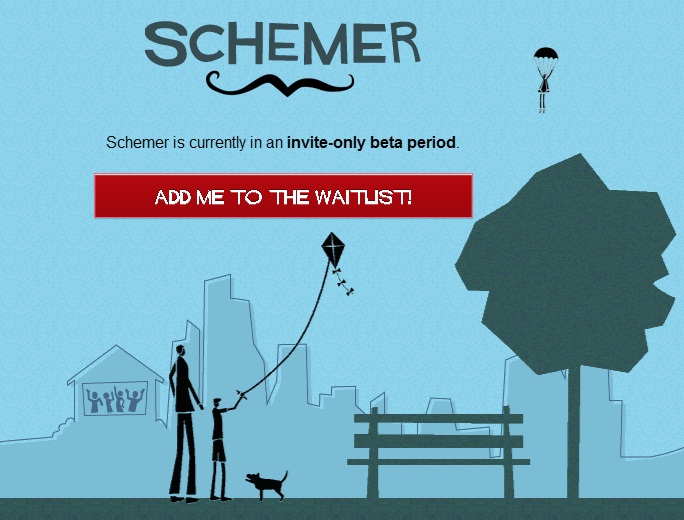 "Whether it's exploring a new city, checking out a friend's movie recommendations, or just finding new activities for your weekends, Schemer lets you discover new things to do, share schemes with friends, and make the most of your day," the Schemer team said in a post on Google+. "Schemer is based on a simple yet powerful concept: schemes. A scheme is any activity you'd like to do."
Like Gmail and other Google services before it, Schemer is currently in invite-only private beta and users need to register with the website to get an invitation.
Dot Com Infoway helps clients market their products/services through cost-effective Internet Marketing and Social Media Marketing solutions. To get a free quote for these services, contact us.