Google Launches New Search Page
DCI
The web giant Google has launched a new search page layout in the U.S. The new layout has moved the navigational tools from the upper left of the page to the top.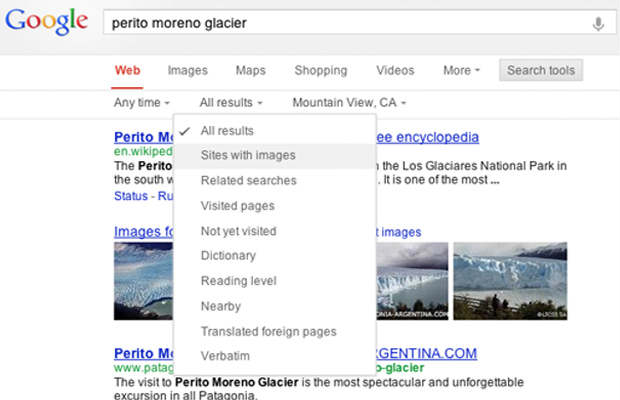 "With the new design, there's a bit more breathing room, and more focus on the answers you're looking for, whether from web results or from a feature like the Knowledge Graph: The same advanced tools you're used to are still there when you need them. Just click on "Search tools" to filter or drill down on your results. It's going out to Google.com users in the U.S. to start, and we want to get it to users in other languages and regions as soon as we can. We hope you enjoy this design refresh," said Jon Wiley, Lead Designer of Google Search in an official blog post.
Google unveiled its Nexus 10 tablet a week back. Google has been working on ways to create consistent search, on a wide variety of devices and screen sizes. Google has said that people will now begin to notice a simpler and a cleaner design on the search results page of their desktops.