Google Maps Brings Indoor Floor Plans to Desktop
DCI
The web giant Google has launched indoor maps for the desktop, yesterday on Google+. Earlier people were able to use the indoor floor plans of Google Maps only on Android devices.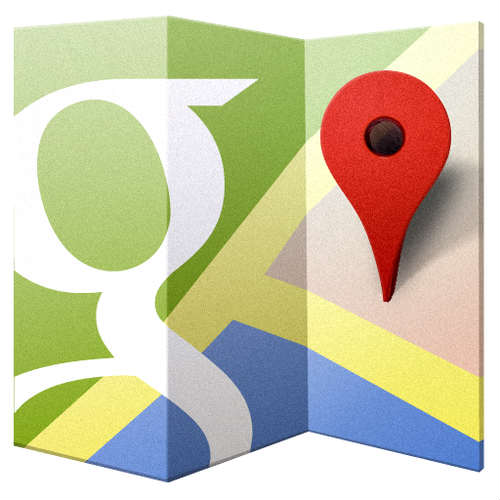 With this new indoor floor plans for the desktop, users will be able to find out where they are and what is around them in many popular indoor locations. Users can now simply zoom in to any building via Google Maps and they will be able to see a detailed floor plan with labels for gates at the airport, stores within the mall, departments within a retail shop, ATMs, restrooms etc., automatically.
Indoor maps are currently available only for selected venues (transit stations, libraries, museums) in some countries. A complete list of the places for which indoor maps are available can be viewed on the Google Indoor Maps availability web page. Indoor maps are at present available in selected locations in Belgium, Canada, Denmark, France, Japan, the United Kingdom, the U.S., Sweden, and Switzerland. Users can refer to the web page some time later as more locations are to be added.
Google has also requested the venue owners to contribute their floor plans to Google Maps. This facility will help people get familiar with any location easily.