Google 'Nexus' Tablet to Launch in May 2012?
DCI
Latest rumors in the tech world suggest that Google is planning to launch the 7-inch 'Nexus' tablet that is being produced by Asus, during the month of May this year. Reports also claim that it is cheaper than Amazon's Kindle Fire.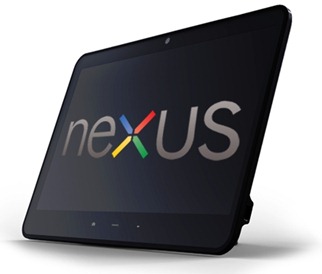 A report from the site androidandme said, "The ASUS MeMo 370T that was revealed at CES has been scrapped after Google contracted with ASUS to produce their 'Nexus' tablet." It further reported that the device would be priced in the range of $149-$199.

Androidandme claims that the 'Nexus' tablet would be unveiled at the CTIA Wireless Show in New Orleans in early May and expects the device to compete with the inexpensive Amazon Kindle Fire tablet. The site also says that the device will have a 7-inch display and the quad-core Tegra 3 processor has been dropped to keep the costs down.
Previous reports last month said that the tablet will have a 1280×800 resolution and the production is slated for April. The initial production run will be between 1.5 million and 2 million units.
Dot Com Infoway offers a wide host of enterprise solutions that include application development, Internet marketing and much more.