Google Rolls Out Faster Image Search
DCI
Google unveiled its redesigned image search feature yesterday. People looking for images on Google can now find metadata listed along with the images.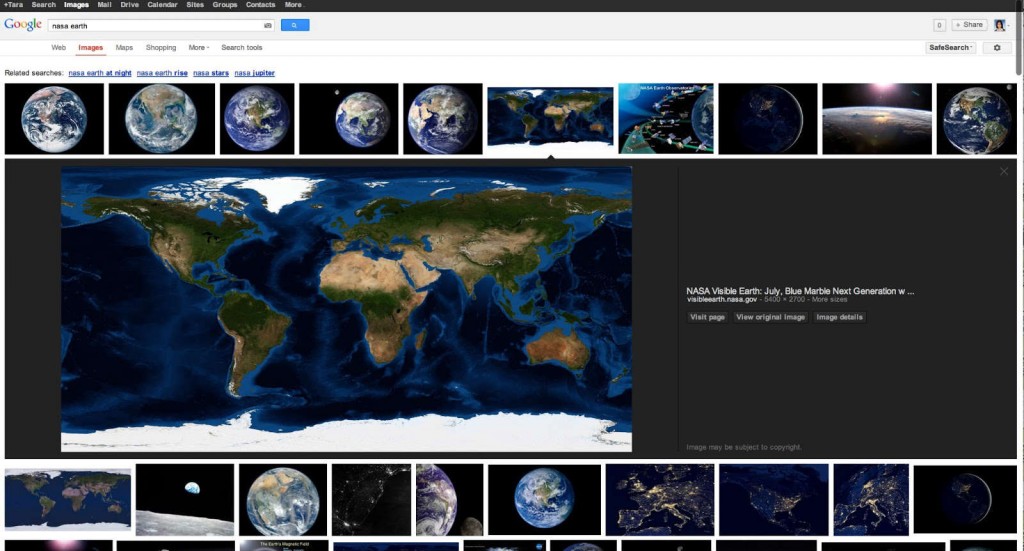 "Based on feedback from both users and webmasters, we redesigned Google Images to provide a better search experience. In the next few days, you'll see image results displayed in an inline panel so it's faster, more beautiful, and more reliable. You will be able to quickly flip through a set of images by using the keyboard. If you want to go back to browsing other search results, just scroll down and pick up right where you left off, " read the official blog post.
Instead of redirecting users to a separate landing page, Google will now display detailed information about the image right below it, in the search results. Some other key information like the title of the page hosting the image, the domain name it comes from, and the image size can also been seen right next to the image. The domain name will also be clickable, and a new button, that will let users visit the page on which the image is hosted, is expected to be added.
As the source page of the image search will no longer load in an iframe, the load time will be greatly reduced. Google says that this will improve the user experience and accuracy of webmaster metrics such as pageviews.