Google Rolls Out Gmail 4.2 for Android
DCI
Google has rolled out Gmail 4.2 for Android 4.0 (Ice Cream Sandwich) and later versions. This new version of the app has many additional features that include message zooming, 'swipe to archive' and delete options.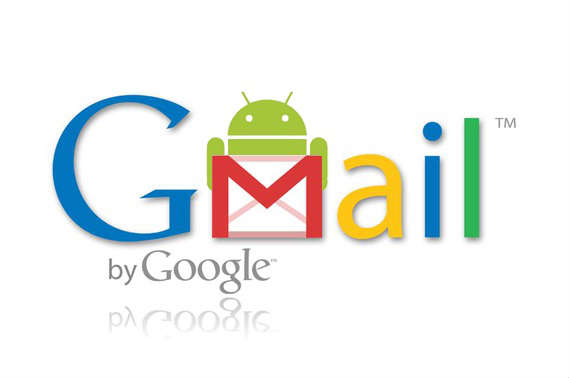 Gmail allows people to manage multiple accounts, view and save attachments and set up label notifications. The auto-fit messages fit into various screen sizes and allows users to zoom-in and out of messages. In order to enable this feature, users must make some changes to the settings. With the swipe gesture, users can now delete and archive messages.
With the app, one can attach photos and videos from within Gmail, instead of initiating the action from a gallery. Users can now have larger photo previews and gallery view for their photo attachments. Some bug fixes and performance improvements have been made in the app.
Users with Android 2.2 and later versions can observe a few benefits when they upgrade. This includes the new labels API for third party app developers and performance improvements. This new set of features have really taken the application to another level. People can download this new Gmail version from the Google Play store. Google recently linked its app store to Google+.