Google Starts Offering Page Speed Hosting
DCI
Google has launched Page Speed service to speed up the loading time of web pages.
Internet search giant Google has been helping the webmasters with various tools to optimize the websites they develop. Now it has come up with an online service called Page Speed to automatically speed up the loading of web pages.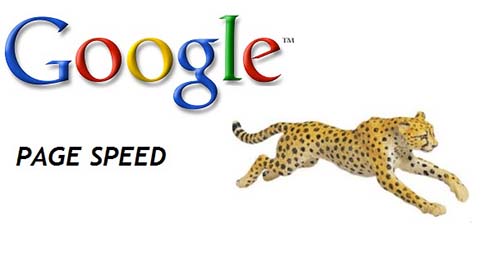 Page Speed service fetches a copy of the website from its server and caches it in Google's server. Thus, the users have to point their sites DNS to Google. This new service will be almost like a proxy hosting. However, the Page Speed users would still need the service of web hosting providers to make updates to the site. Google will crawl to find updates, cache and propagate to its servers worldwide. Google promises that this service would improve the speed of the websites by 25% to 60%.
Page Speed won't be a free service. Google has rolled out it to a limited set of webmasters for free of charge – for now. Pricing options will be announced soon and they will be competitive according to an official blog post.
Dot Com Infoway helps clients market their products/services through cost-effective Internet Marketing and Social Media Marketing solutions. To get a free quote for these services, contact us.