Google Surrogates GAP With AdWords Cerf Program
DCI
Google has made some big changes in its longstanding Google Advertising Professionals (GAP) program. One of the biggest changes is the name of the GAP program is replaced by Google AdWords Certification Program for advertisers who manage AdWords accounts. This change comes with required training materials, more comprehensive certification exams, and advanced exams covering search, display, and reporting/analyses. It also offers a Certified Partner badge to a certified individual or company.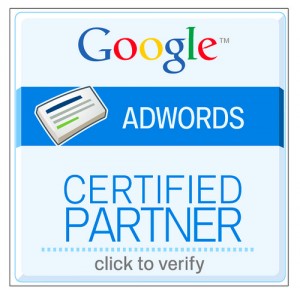 Google Adwords Partner Program
The below changes have been made in the new Google AdWords Certification program, you can compare the old and new changes here:
Individual Qualification:
Earlier: One test and account spend requirement.
Current: Two tests (one basic and any one of the advanced tests) and no spend requirement.
Once you are a qualified individual, you will receive a Google-branded certificate and it can be added as "AdWords Qualified Individual" to your RESUME to showcase your AdWords skills.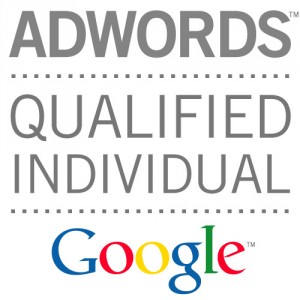 Google Qualified Individual
Qualified Companies:
Earlier: Earlier, it was a qualified company. AdWords Qualified companies needed 3 GAPs and account spend requirement.
Current: One Individual Qualification and spend threshold should be $10k/quarter.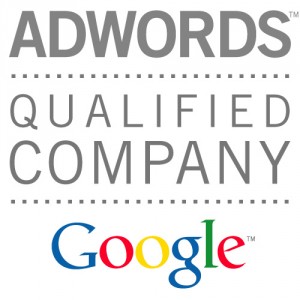 Google Qualified Company
Others:
Earlier: AdWords professional search was live till December 2009.
Current: The name has been changed to Google partner search.
Validity:
Earlier: The GAP exam always had to be renewed every two years.
Current: Google Advertising Fundamentals is valid for two years. The advanced exams (search Advertising, display Advertising, Reporting and Analysis) have to be renewed annually.
Finally, Google has also made changes in its pricing of their AdWords API structure named Preferred AdWords API pricing which gives, Google AdWords Certified Partners who manage client AdWords accounts free use of the AdWords API based on managed client spend. Agencies should have an active profile and in compliance with the AdWords API terms and conditions for this purpose.
Preferred AdWords API pricing definitely helps agencies and developers to achieve more with new strategies, even to build more comprehensive client campaigns without worrying about increased costs.