Google Testing Animated Ads for Adsense
DCI
Reports reveal that Google is testing a new animated ad format for Adsense. These ads seem to animate as users place the cursor over them and return to their original state when the mouse is taken away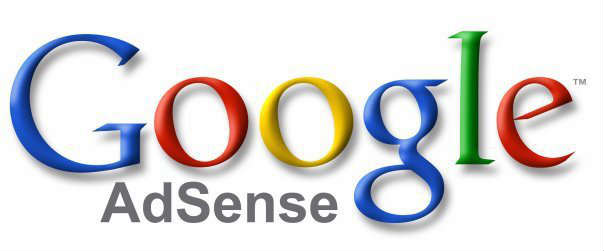 IncrediBILL, a 30 year computer vet and a leading web arachnologist currently developing at CrawlWall and LinkScrubber, shared some videos of the ads in action. Barry Schwartz of Search Engine Roundtable posted these videos on YouTube and has brought out some of the forum discussions regarding the ad formats in the WebmasterWorld thread.
AdSense is a free service provided by Google that allows website owners to earn money by publishing targeted Google ads on their websites. Many users have not noticed the animated ads so far. Google usually runs tests and so it is not possible to predict if this option will become available for everyone in the future. But this ad format seems to interest many of the discussion participants.
Whether these ad formats will increase click-throughs or slow down the web page load time is a topic of debate.