Google to Bid for Yahoo!
DCI
Google is reportedly trying to purchase Yahoo through some private equity companies.
Yahoo has been facing a severe crisis over the last few years as its overall revenue declines by 5% year over year. It dropped Carol Bartz as the CEO of the company and placed Tim Morse as interim chief executive. However, it seems nothing has worked out in its favor.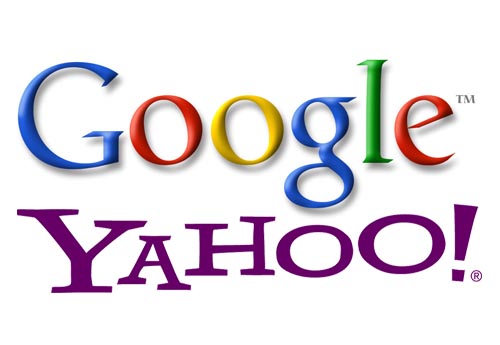 Citing some unknown sources, Wall Street Journal claims that Google wants to acquire Yahoo and has talked to at least two private-equity firms to get their help for this deal. However, this deal is expected to attract antitrust scrutiny as antitrust lawyers thwarted a Web-search advertising partnership between the companies in 2008. After WSJ's report, investors reacted well to it as Yahoo shares rose 3 percent on Monday.
Recently Yahoo declared that it has completed the transitional process to power its search with Microsoft's Bing.
Dot Com Infoway helps clients market their products/services through cost-effective Internet Marketing and Social Media Marketing solutions. To get a free quote for these services, contact us.