Google Unveils Music Store for Android
DCI
Google has launched a new digital music store to provide service over mobile devices.
The search giant's move to enter the online music industry is seen as a challenge to the dominance of market leaders Apple and Amazon. Google is planning to price the songs at 69 cents, 99 cents and $1.29 while some of them will be available for free.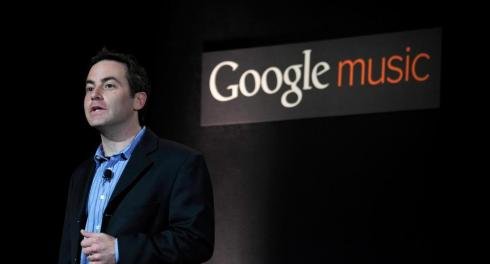 While introducing this service at an event in Los Angeles, Google said consumers in the United States will be able to purchase the music through its Android Market. The purchased songs can be shared with friends in Google+ social network. Therefore, Google+ users will get a "free, full-play" of songs purchased by their friends. Google also offers a free cloud storage to store up to 20,000 songs.
Over the next few days, this service will be available to customers in the U.S., but Google wants to reach 200 million Android users globally in a few months' time.
Dot Com Infoway is an Android application development company with many popular apps to its credit. To know more about our services, visit our Android app development page and Mobile app development page.