Google Updates AdWords with Enhanced Campaigns
DCI
Google has rolled out Enhanced Campaigns, an update for AdWords, which helps users manage their ad campaigns easily across multiple devices.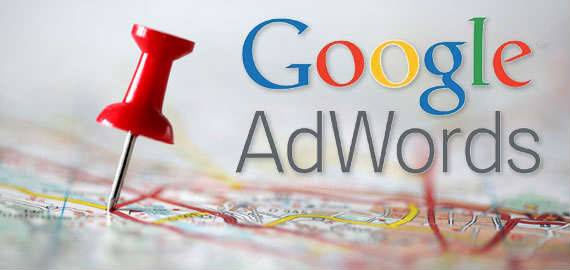 With the rapid increase in the number of PCs, laptops, tablets and smartphones, people are continuously switching from one device to another to exchange information, shop and stay entertained. Though this has created a wide opportunity for business, it has made marketing more complex and time-consuming. Various factors have to be taken into account to make sure people view the right ads.
The AdWords update is designed to help different enterprises reach people with the right ads, depending on their location, time of the day and device type, across all devices without requiring to set up and manage many separate campaigns, says the AdWords blog spot. Powerful marketing tools for various devices, smarter ads for different user contexts and advanced reports for the evaluation of new conversion types are the various key features of this campaign.
Enhanced Campaigns is expected to be rolled out to advertisers as an option in the coming weeks.
Google is trying to grab the attention of users and keep them clicking on ads as they access the Internet.