Google Working on Android Jelly Bean
DCI
Google is said to be working on a new version of Android called Jelly Bean.
Google has been naming its Android OS after sweets in Alphabetical order – Cupcake 1.5, Donut 1.6, Eclair 2.1, Froyo 2.2, Gingerbread 2.3 (latest version for mobile phones), Honeycomb 3.0 (Android for tablets) and the upcoming Ice Cream Sandwich. According to some reliable sources, the new avatar of Android is named as Jelly Bean.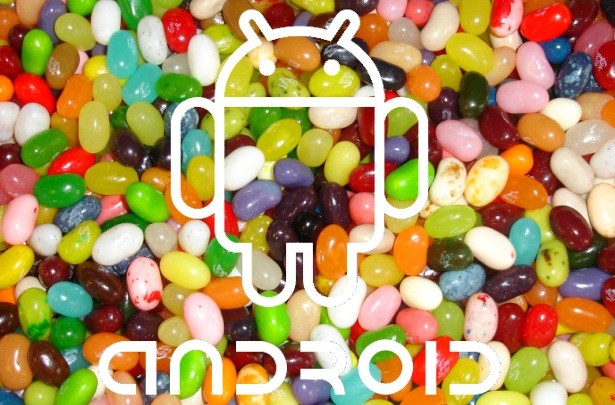 Google's yet to be released Ice Cream Sandwich is believed to be a universal operating system than can work on phones, tablets, phones that can covert into laptops and even TVs. However, "the game-changing stuff" that was planned for Ice Cream Sandwich may be now pushed to Jelly Bean. As it will be bundled with a lot of new features, Jelly Bean might be Android 4.5 or 5.
Ice Cream Sandwich is expected to be released in October or November this year.
Dot Com Infoway is an Android application development company with many popular apps to its credit. To know more about our services, visit our Android app development page and Mobile app development page.