Google's Revenue Hits $50 Billion in 2012
DCI
Search giant Google hit a revenue of $14.42 billion in the final quarter of 2012.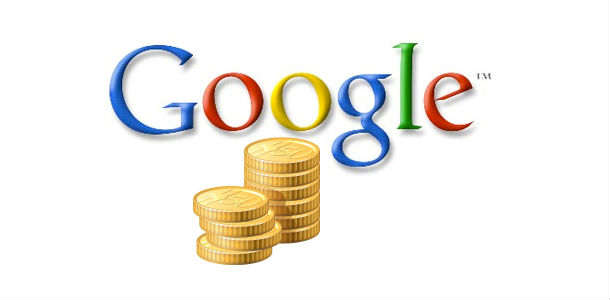 Google also noted that this is the first time they have attained a total revenue of $50 billion. "We ended 2012 with a strong quarter," said Larry Page, CEO of Google. "Revenues were up 36% year-on-year, and 8% quarter-on-quarter. And we hit $50 billion in revenues for the first time last year – not a bad achievement in just a decade and a half. In today's multi-screen world we face tremendous opportunities as a technology company focused on user benefit. It's an incredibly exciting time to be at Google," he added.
The financial report reveals that the firm's revenues for the fourth quarter, $14.42 billion, is 36% higher than the revenue of the fourth quarter of 2011. Google-owned sites generated revenues of $8.64 billion whereas Google's partner sites generated revenues of $3.44 billion. Other revenues from Google accounted to $829 million and revenues from outside the United States totaled $6.9 billion. Paid clicks rose to 24%, but the average cost-per-click dropped by 6%. Traffic acquisition increased to $3.08 billion.
Though the revenue figures are much lower than what analysts had expected, Google investors still seem to be happy about it.