Let's Talk About Google's Controversial Title Tag Rewrite Update
Venkatesh C.R
Google has recently launched an update that has quite understandably ruffled the feathers of a handful of webmasters and SEO experts. Around mid-August 2021, they began seeing changes in the titles being displayed on Google search results. While the search engine giant has been making these tweaks in the past, they're often very minor.
His particular "rewrite" update is decidedly notable because the changes are significant, to say the least. How significant? Let's take a look, and in the process, know why many are complaining about it.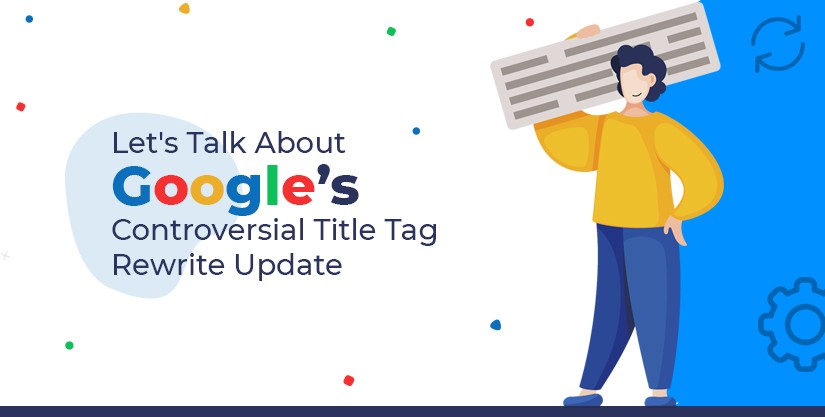 What Has Changed in Google's SERP?
Google has already been proven in the past to make changes to any webpage's title. Most of the time, this is influenced by the user's query. However, the moment Google's rewrite update rolled in in August, they began making big changes to the titles, to the point that it did more harm than good.
Based on the shared experiences of a lot of webmasters, the rewrites usually involve the search engine foregoing the page's actual assigned title. Instead, it draws it from H1 tags found on the page. It's not entirely clear how the search engine determines which H1 tag to use as a title since a few have reported that Google even chooses the ones that are at the far lower portion of the page.
Many webmasters made the common complaint that their CTR decreased by more than 30%. Some saw boosts in impressions yet their CTRs also dropped to all-time highs.
However, many share the silver lining of not suffering any kind of downtrend in their site's overall rankings since the update was implemented.
What Are SEO Experts Saying About These Changes?
As of this writing, it's a relatively polarizing update if we're going to assume it from SEO experts' point of view. For your convenient reference, we've provided the key takeaways of SEOs about this topic: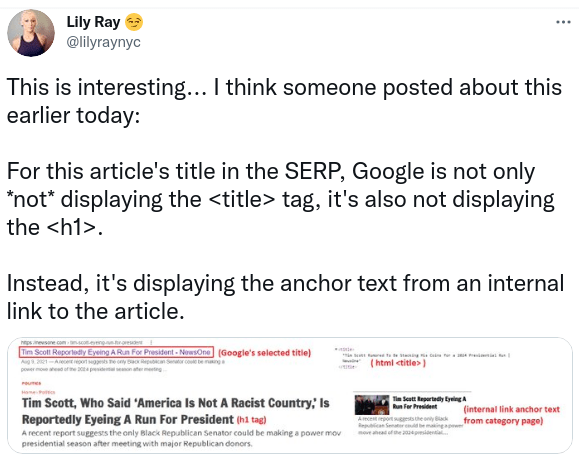 A few have made a case for the update's seeming lack of impact on a site's ranking. They claim that since no huge dips in ranking occurred, it's not that negative in general. It's not something to be worried about, they add.
On the flip side, there are experts that are all too enthusiastic in raining their critiques on it. For one, the rewrites tended to make the search intent matching worse. For example, your page may be construed as being informational rather than actually being service-related.
A couple of them have also hypothesized that Google actually uses its algorithm to create texts, which it would then assign as a page's title. It may base it on the page's content or come up with its own title.
How Impactful Is This Change on Any Site's Ranking?
Its impact overall is quite notable based on the initial feedback and reports that we're getting. Nonetheless and thankfully, it appears that it hasn't had any major effect on a site's rankings yet. This is obviously noteworthy enough as it is since we all know how much Search Engine Optimization's go to great lengths to ensure that their titles are optimized.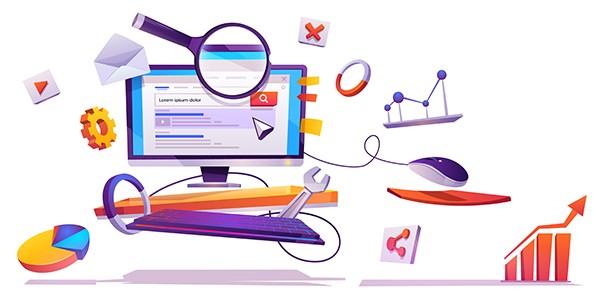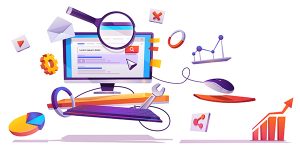 It may seem like a marginal change for now, but can this really be said if webmasters have already pinpointed this specific update as the main cause of their website's drop in CTR? On the whole, SEOs have a point that it's not worth losing sleep over given that it's not that. But as in any wave-making Google update, we should definitely keep a closer eye on this update.
We can't help but commend SEOs and webmasters that have already launched their own case studies using their own sites to attempt to get around the detrimental effects of this update. If you're curious as to what they did to overcome it and what they're implementing now to mitigate its effects, then read on.
---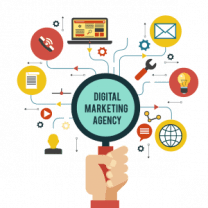 Wondering How to Get Your Website On the First Page of Google?
Dot Com Infoway provides a free consulting session, during which we will do a quick audit of the various aspects of your online presence and let you know how digital marketing can help you boost your business.
---
Google Has Confirmed the Update… in the Same Frustrating Way We've All Gotten Used To
For one, their official statement is that it's actually not a "new change". They argued that they have long been doing the practice of ignoring the assigned title tags when creating titles for pages that would be shown on the SERPs. Danny Sullivan's exact words are it's "not some new change".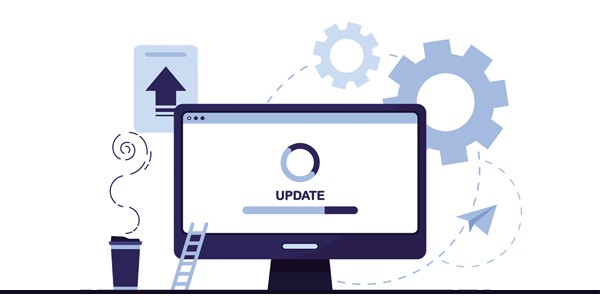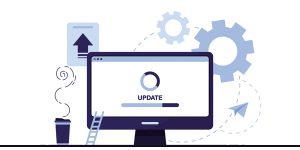 He goes on to say that it's not a "bad thing" and can actually be a boon for pages that have bad title tags. Let's all hope that that's the case. Furthermore, they've also confirmed that they've been listening to the feedback.
Here's a summary of the points about this update that Google confirmed:
They made it clear that titles would no longer be derived from a specific query.
The new system is focused on making titles that are more relevant and better for documents as a whole.
Slightly contradictory to these above-mentioned points, they still asserted that the HTML title is still important since it will likely still be used "80% of the time".
So How Do We Roll Over This New Obstacle?
The most logical move to make for now is to remain observant. Time and time again, it's always proven that it's never wise to make drastic changes to your SEO strategy just because of any seemingly huge Google Algorithm update.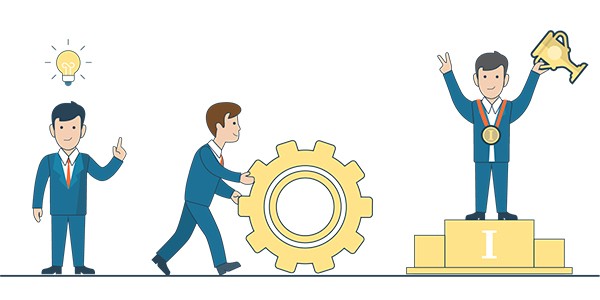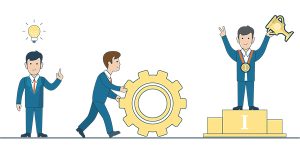 The best you can do now is to be mindful of any changes in your traffic. If you've been affected by the CTR drop, keep a close watch on any further dips. It won't hurt to figure out the optimizations you can make. If you have the time, you can even launch case studies of your own.
If not, then it won't hurt to track the ones started by others, such as this one from Moz.
Conclusion
Since this is still a developing story, we won't be surprised if more vital information can be added to this page over time. What's sure is that, as in any big Google update, people have no other choice but to rely on speculation for now.
A lot have even started a number of case studies revolving around this update. That should give you a good inkling of how much it has already moved the needle in the SEO industry.