Highlights from DCI's ASO Webinar: A Glimpse Into What You Missed
DCI
DCI recently presented a webinar titled Tips, Tricks & Strategies to Get Started with App Store Optimization (ASO). Judging by the large number of participants who joined us and the inquiries we have been receiving, guidance on ASO is much sought after, and we are happy to have been able to provide valuable tips and insights on how app developers can get more attention.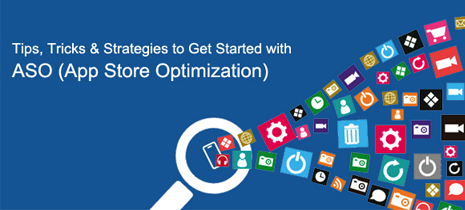 Our webinar covered important topics such as:
An introduction to app stores and the market share of top players
Why app store search matters
The different aspects of ASO
Using keyword tools
Common ASO mistakes
What developers need to do to attract attention in a crowded app store, increase discoverability, and drive downloads
Examples from our own portfolio of successful mobile app campaigns
Hosted by Mr. Raja, Team Leader – Mobile Marketing, the 60 minute webinar was held on Tuesday, May 06, 2014 at 12 PM EDT. Mobile app developers, marketers and entrepreneurs from around the world attended the event.
A SlideShare version of our webinar is available here.
We will soon be updating this page with the video recording, as well.