Hotmail Gets New Features to Fight Graymails
DCI
Microsoft unveiled a number of changes to its free email service Hotmail.
Microsoft's Hotmail is the largest web-based email service with more than 370 million users worldwide. In an effort to fight against "graymails", Microsoft has added a host of new features to this email service. According to the company, these graymails are not bad enough to get flagged as spams, but can clutter users' inbox, making it harder to find what they really need. They can include newsletters, deals offers, social media updates and more.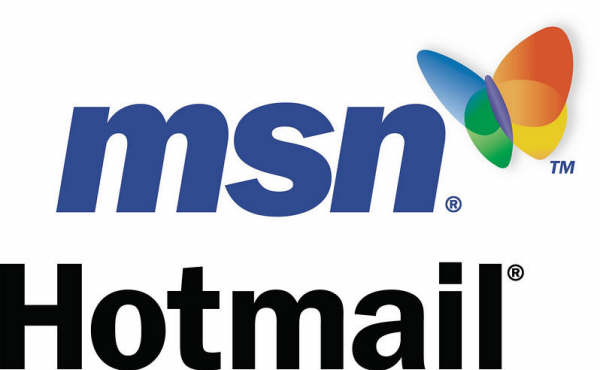 In a press event corporate vice-president of Windows Live said "We have hit the point where the problem is perception and word and not the core features of the product." The current Hotmail users will see a banner that urges them to look out for "the new Hotmail", if they haven't already seen one. Microsoft hopes this update will improve the brand's image, so that people aren't embarrassed to say that they have a Hotmail ID.
The tech giant has also announced a Hotmail app for Android to complete the ecosystem of mobile access to the webmail service
Dot Com Infoway is a Web Development company that has developed may popular websites. To know more about our services, visit our Web Development and Web Design pages.