How Blockchain Technology is Poised to Revolutionize App Distribution and Monetization: An Interview with Tiago of Aptoide
Alfred
Blockchain Technology has become a worthy asset for mobile app developers. It is revolutionizing the mobile app economy and create opportunities for developers to create more secure mobile apps & app monetization. In the 3rd installment of our interview series, here's what Tiago, the VP of Asia Pacific at Aptoide had to say about how Blockchain pioneers as a new technology.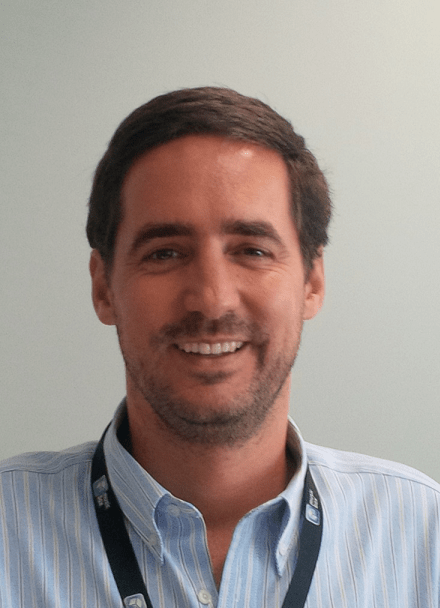 After leading its Series A round, Tiago became VP Asia Pacific at Aptoide (Android App Store with 200M active users). More recently he was instrumental in raising USD 17 million in AppCoins' ICO.
He is a regular attendee and speaker at tech events (e.g. Echelon, Tech in Asia, GMASA, GOAB, RISE, Android Meetups).
Before joining Aptoide, Tiago spent 12 years at Portugal Telecom where he had several technology-related roles. He has a Software Engineering degree from the University of Macao, a Master Degree in Mandarin from the Beijing Language & Culture University and an MBA in Tech Management from the University of San Francisco (Fulbright Scholar and Dean's Medal Award).
Here are our six questions and his winning answers,
1. What's the current hottest part of the mobile "world" – publishing, analytics, user acquisition, etc?
Definitely, monetization using blockchain technology. With recent developments in Blockchain technology, namely with open source projects such as AppCoins, developers can now monetize and get visibility all over the world in third-party Android app stores with only 1 in-app-purchasing SDK integration.
Third-party app stores represent 40% of the downloads in the Android operating system, but developers up to this year were not able to take advantage of this large distribution base as it required to develop multiple apps.
2. Within the past one year, the mobile industry has almost exploded. How have your relationships with developers changed in that regard?
We see an increasing number of mobile app developers interested in distributing apps in third-party app stores as a way to
increase their reach and
gain visibility
as incumbent distribution platforms seem overcrowded.
3. What plans you implement to make your app users have a great user experience?
We try to make their user experience as simple as possible. For example, for a new user that just installed our app store, we do not even ask him for his name or email address. So with a few clicks, the user can already install apps and games on his phone. We can do this because we track the CPU id of the smartphone or tablet.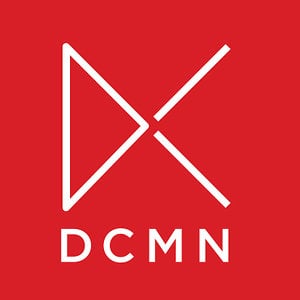 Expert Insight on Mobile App Monetization Strategies
With the rapid growth of mobile app market, how can app marketers expect to see the ad-tech evolve over the next few years? An interview with Bindu Balakrishnan, Country Head, India – DCMN, had to say about app monetization challenges in emerging markets like India.
---
4. What is one thing that you're seeing in the mobile advertising area that no one is touching anymore?
The traditional CPI (Cost Per Install) campaigns where only the install was measured and paid for. Now everyone is using attribution technologies to move from a CPI model to a CPA (Cost Per Action) model.
5. How do you define the user lifecycle within the app?
For us, a monthly active user is someone that installs at least one app or game in that specific month. If a user has not installed anything using Aptoide after a few months we consider that as a lost user.
6. What do you think the future of Mobile App industry will look like?
We believe that blockchain will continue to emerge as a technology and in the future App developers will create 3 Apps:
1 for Apple Store,
1 for Google play
1 for all third-party app stores leveraging AppCoins technology.