How Do Businesses Use Social Media?
DCI
Social Media seems to be the biggest shift in the social sphere since in the Industrial Revolution.
Social media uses the wisdom of crowds to connect information. It includes forums, message boards, blogs, wikis, podcasts, pictures, videos and others.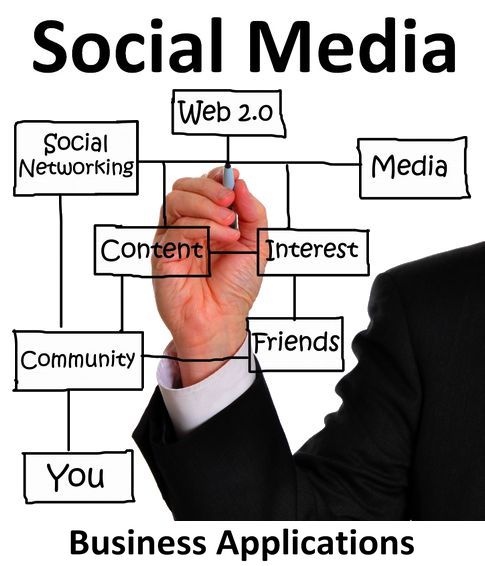 Why are companies focusing on Social Media? Have a look at the stats below and you will know why. (Thanks to Socialnomics09 for an YouTube video) :
25% of search results Top 20 global brands are links to user-generated content
78% of consumers trust peer recommendations
34% of bloggers post opinions about products & brands
Twitter grew 1,382% last year
80% of Twitter usage is outside of Twitter website. People update anytime, anywhere. Bad customer experiences can demolish a brand.
80% companies are using LinkedIn as a primary tool to find employees
Modern day business houses use social media for identifying their potential customers and to serve their existing customers.  The speed in which social media enables communication is massive. Word of mouth has now become world of mouth.
Companies are mining the social web to collect information about their prospective customers. Information that is posted publicly on blogs, Facebook, Twitter, forums and other sites can be used effectively by the companies.
Social Media Data Mining
Data Mining (of chats, social networks, blogs, forums) is used to find the behavioral pattern which companies use to help draft their marketing plan. Most of the leading companies, politicians, and even non-profits use this social media for finding new customers or targeting products to existing ones. Financial services companies are also using social media for marketing purposes and to make lending decisions.
Selling = Engaging
Companies use social media to reveal their human side, welcome transparency and create new relationships with their customers. Popular brands post less about their products/services in social media and more about people and the personality of  their company. Their ultimate aim is less about "selling" and more about "engaging" customers, which make people feel more comfortable doing business with those companies.
Customer Service
Most of the bad experiences are broadcast through Social Media. So companies pay attention to such comments and make sure customers' concerns are addressed. For instance most of the companies use Twitter @replies to people commenting on his company's product.
Multi-channel Communication
Rather than expect customers to communicate through some chosen means, Companies allow them to do so through their chosen means like Tweets, Facebook fan pages etc.
In this new era of social media, companies are asked to be increasingly transparent and personal. This is the age of open communication, engaged dialogue and transparency. Business success now has less to do with the size of advertisement budgets, and more to do with the quality of interactions companies engage in with their customers (existing or prospective).
Dot Com Infoway helps clients market their products/services through  cost-effective Internet Marketing and Social Media Marketing solutions. To get a free quote for these services, contact us.