Things To Be Determined While Hiring Joomla Web Developers
DCI
Joomla is an open source Content Management System (CMS) that allows a developer to build user-friendly websites and manage the content effectively. The features of Joomla make it one of the most popular languages among Web developers. Websites built using Joomla have a global reach in the market. In order to develop a Joomla-based website, you need to look out for professional Joomla Web developers. It is extremely important to choose a reliable developer for your business to grow.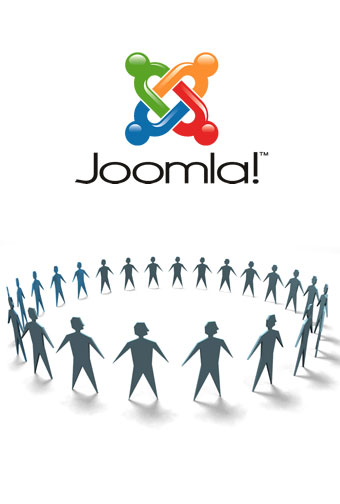 Here are certain things that need to be considered while hiring a Joomla Web developer:
Do Some Research
As the first step, spare some time to check out the portfolio of the developer. Do some research on the background details of the company. Find out who their past clients were, what kind of projects they have undertaken so far and about their experience in this field. Experienced developers can deliver feature-rich websites according to your requirements. Go through the testimonials of other clients about the developer's services.
Quality Matters
Quality is the most important aspect that matters a lot for a website. The developer must be able to understand your business goals and ideas and project the same in the website. The Joomla Web developer must design and build a high quality website for your business needs. Ensure that you hire the right developer for this purpose.
SEO friendly
Give top priority to developers who develop sites that are SEO (Search Engine Optimization) friendly. SEO friendly sites appear in the top of the search engine results and possess a rank. This will drive more traffic to the site and have a positive impact on the business' revenue. Hence you must hire a Joomla developer with knowledge in SEO.
Time and Cost
Time is a crucial factor in business. It is important for you to find a developer who can deliver your projects on time. Get feedback from past clients about the developer's time frames and find out if he adheres to deadlines. Consult different developers and compare the costs of building websites. Hire the one who can provide you with the best service at an affordable cost.
Creativity
Joomla developers must have sound technical knowledge. Analyze the expertise of the developers while hiring. Also ensure that the developers are creative. The innovativeness in their work makes your website stand out in the crowd. They must be capable of developing unique websites that will attract more customers to the business.
There are many firms that offer Joomla development services. Apart from the factors mentioned above, get word-of-mouth suggestions about Joomla developers from your friends and study the project methodology of the developer before hiring.