Instagram apologizes, Says it Won't Sell Users' Photos
DCI
Instagram has issued an apology saying that it won't sell users' photos
The changes in the Privacy and Terms of service that Instagram announced a day ago, led to a lot of speculation among the users. As per the changes, Instagram said that it has the right to use the content that users post on or through the service. It also claimed that it can license all the users' Instagram photos to companies, advertisements and various other organizations.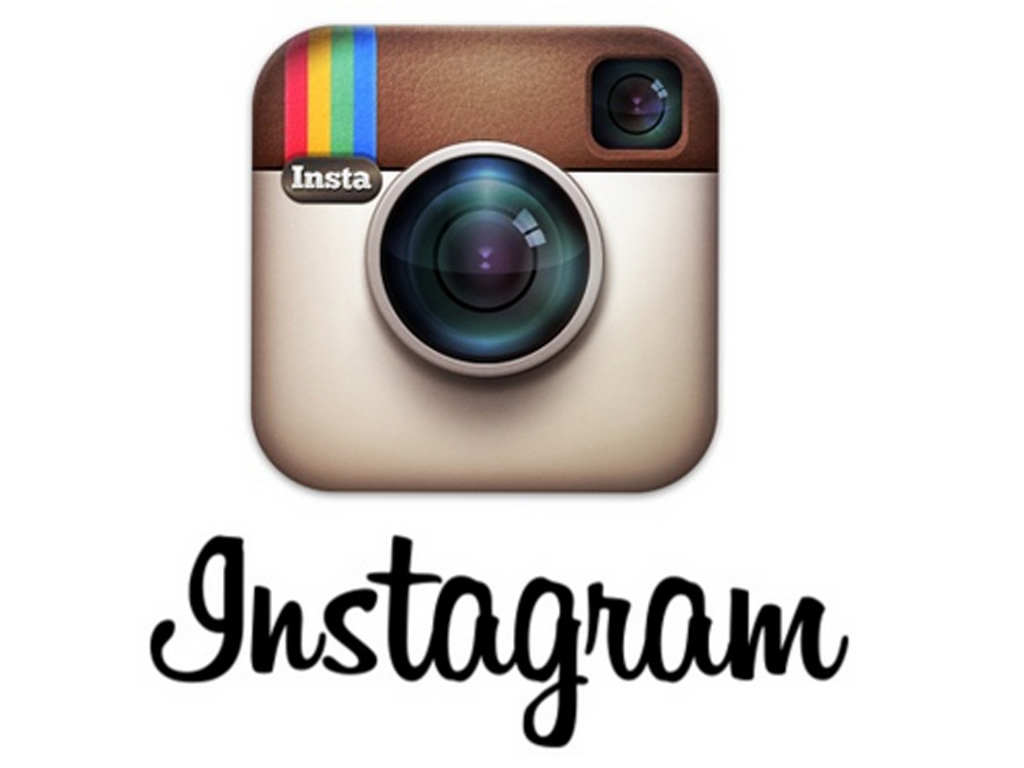 After the announcement, the competitors of Instagram claimed that their services were far more user-protective. Instagram now pleads to "remove" the language that caused a revolt among its users who were concerned that their photos would be sold for advertising or marketing purposes.
"Since making these changes, we've heard loud and clear that many users are confused and upset about what the changes mean," said Kevin Systrom, Co-founder, Instagram in an official blog post. "I'm writing this today to let you know we're listening and to commit to you that we will be doing more to answer your questions, fix any mistakes, and eliminate the confusion. As we review your feedback and stories in the press, we're going to modify specific parts of the terms to make it more clear what will happen with your photos," he added.
CNET reports that Systrom's blog post came after a day of silence. Instagram did not answer any questions from CNET, other media organizations and users for over 24 hours. Instagram recently disabled its photo integration with Twitter. Instagram is a free photo-sharing program that enables users to take photos, apply digital filters to them, and share them with other Instagram users through social networking services. Instagram was recently acquired by Facebook.