Instagram Rolls Out Web Profiles Similar to Facebook
DCI
Instagram has rolled out web profiles that look similar to Facebook profiles. Instagram was acquired by Facebook last September and so the resemblance is not a huge surprise.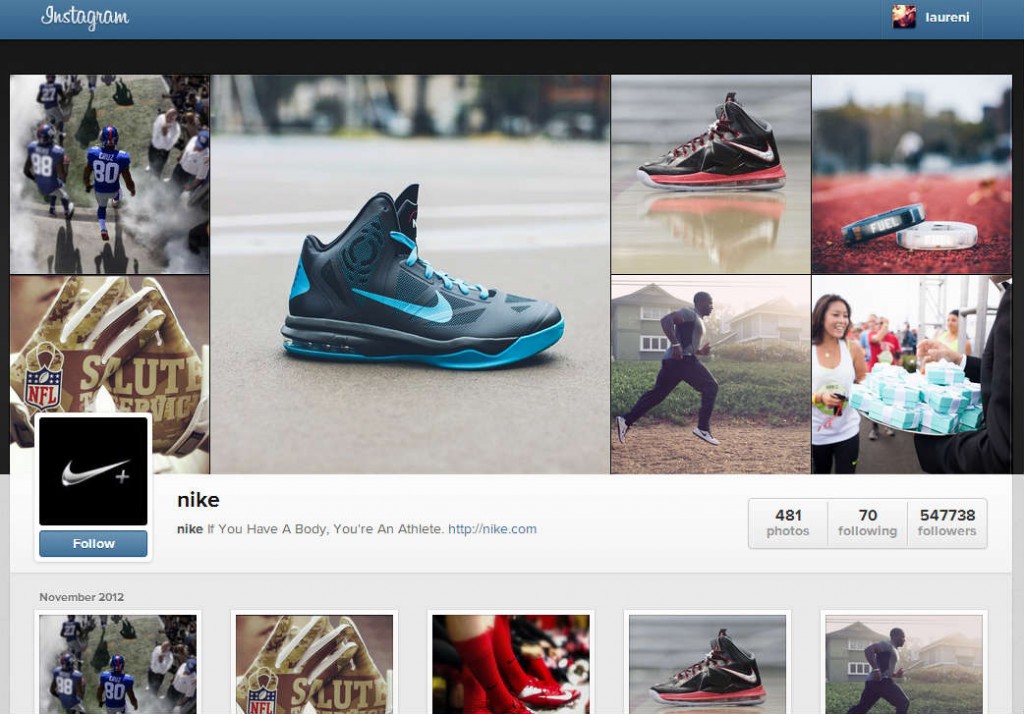 A rotating mosaic of Instagram photos occupy almost the same space as that of the Facebook Timeline cover photo. A small profile image, short bio and follower stats can be found next. Below that, the photo thumbnails are displayed in reverse-chronological order. Users can view the full size image with likes and comments when they click on one.
According to a TechCrunch report, Kevin Systrom, the cofounder and CEO of Instagram said, "We're not going to add web uploading, we're still primarily mobile focused. It's not about what took us so long. This is doing what's good for users. Right now Instagram is really contained to the mobile phone. We grew to 100 million users on mobile alone, so this is perfectly timed now that we've built a critical mass of users. Now it's time to share Instagram with the broader world." Last month, a comScore mobile measurement report revealed that Instagram beat Twitter in daily mobile users.
The functionality of the web profiles is very simple. Earlier, users were allowed to like and comment on other users' photos. Now they can browse for photos of other users and their own, on the Web. This is what Instagram was aiming at with this launch. Users can also change their name, bio and profile photo through the Web.
Users can use the URL structure, instagram.com/username to find out if their account has been transformed to new profiles. The official method for uploading photos and applying Instagram filters is not yet known.