Internal Memos Say Yahoo on Sale
DCI
Leaked memos from executives of Internet company Yahoo sparked rumors about the possible sale of the company.
The popular internet company Yahoo is a leader in display advertising and has 680 million users worldwide. The company has been struggling from 2008 with several large layoffs. A few weeks back, its CEO Carol Bartz was removed from her position and CFO Tim Morse was appointed as Interim CEO of the company.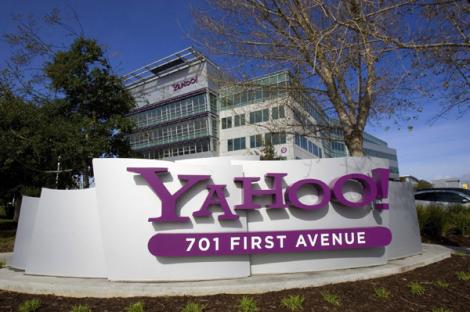 The recent memos sent by Yahoo's Chairman Roy Bostock and co-founders David Filo and Jerry Yang have said that the company is carrying out a "strategic review" in order to "help return the Company to a path of robust growth and industry-leading innovation." This memo has reignited the rumours about a possible merger or acquisition of the company.
Meanwhile Yahoo's Interim CEO Tim Morse said employees have to keep Yahoo moving ahead and urged them to focus on speed, accountability and purpose.
Dot Com Infoway helps clients market their products/services through cost-effective Internet Marketing and Social Media Marketing solutions. To get a free quote for these services, contact us.