iOS 6 to Receive Redesigned Digital Stores?
DCI
According to some tech industry sources, Apple has revamped its three major online digital stores: iTunes, App Store and iBookstore in iOS6 and will be revealing the features in the upcoming iOS 6 launch at the Worldwide Developers Conference (WWDC2012). There is also a speculation that the iOS 6 update will sport Facebook integration.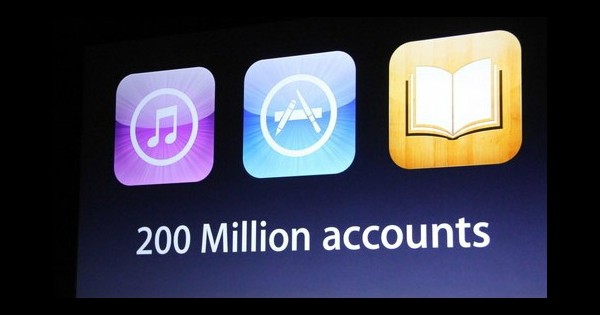 The three digital stores are the major source of revenue for Apple till date. Currently, App Store has more than 5,00,000 apps under various categories.

The Apple tech news site 9to5Mac.com said, "The overhauls are said to be major and they focus on improved interactivity when making purchases in iTunes, the App Store, and the iBookstore."
One of the main features of the update will be the Facebook integration with iOS 6. Tim Cook, Apple's CEO said at the recent D10 conference, "For us, we want to provide customers simple and elegant ways to do the things they want to do. And, Facebook has millions, hundreds of millions of customers, and so, anybody that has an iPhone or an iPad, we want them to have the best experience with Facebook on those platforms."
Apple recently acquired an app finding company named Chomp, which focuses on improved discoverability of apps. But 9to5Mac's sources say that the much expected app discoverability feature will not be included in the digital stores redesign as it will not be ready before the iOS 6 launch.
The WWDC2012 is just a week away and Apple is expected to launch iOS 6 with a lot of new features.