iPad App Downloads Hit Three Billion
DCI
iPad users have downloaded more than 3 billion apps since the launch of the device.
Apple launched iPad on April 3, 2010 and it has been dominating the tablet market since then. Allied Business Intelligence Research (ABI) has released some impressive statistics on apps downloaded for iPads. It says that iPad owners have downloaded more than 3 billion apps in a year and a half since the original iPad launched. However, Android tablet app downloads only count 440 million so far.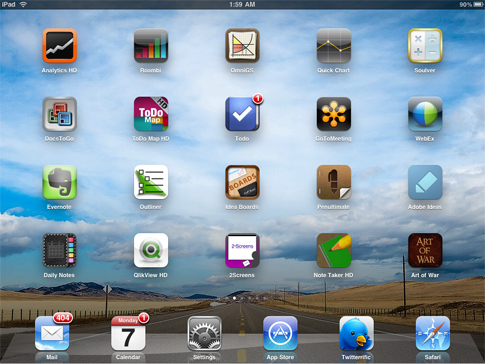 "Discounting all those apps that were originally developed for Android smartphones, Android still trails greatly behind the iPad in terms of its tablet app offerings," said Lim Shiyang, research associate of ABI Research. "Many Android tablets in the market are still using older versions of Android, which disadvantages users from enjoying the better effects of apps produced from more advanced software development kits."
Interestingly, iPhone took more than two years to reach the 3 billion downloads.
Dot Com Infoway is an iPad app development and marketing company with many popular apps to its credit. To know more about our services, visit our iPad app development page and Mobile apps development page.