iPad Users Prefer Free Content
DCI
A survey about iPad reveals that astonishing 86 percent of iPad users prefer free content, subsidized by adverts.

This survey was conducted by a research firm called Mobile Marketing Watch. According to this survey only seventh of those surveyed said that they like to pay for the magazine or a TV program on the iPad. It also revealed that iPad users download an average of 24 apps and 6 out of them are paid.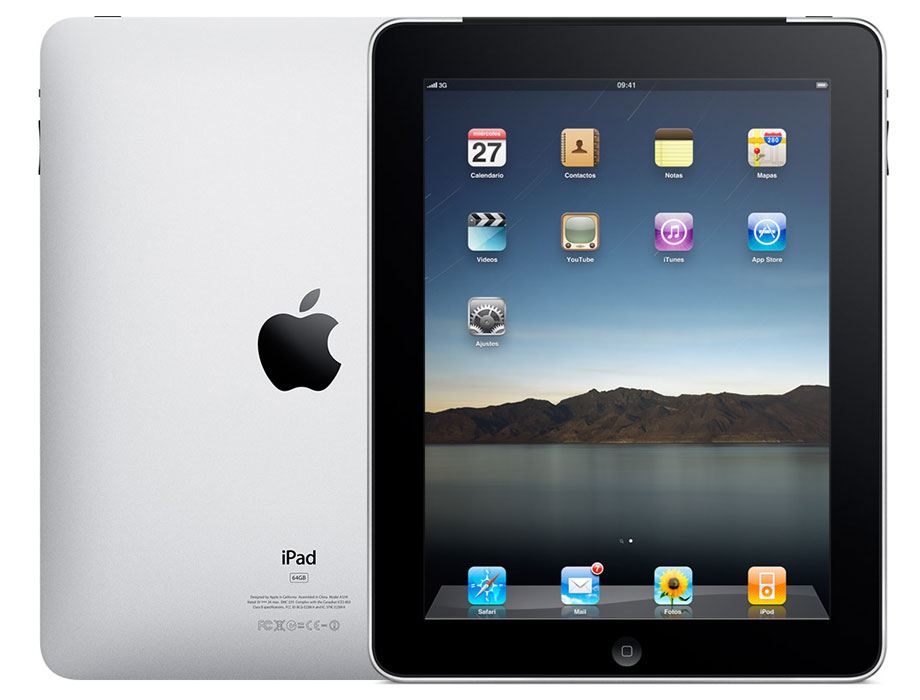 The more astounding fact is on average, they are willing to pay only $2.60 for a content. Most of them use iPads for searching (97 percent) and for web browsing and email (91 percent). 70 percent of them use it for reading, two thirds of them listen to music and 50 percent of the users regularly watch video content.
This recent survey reveals that Apple iPad usage is not very different from PCs.