iPhone and iPad Dominate Black Friday Sales
DCI
Apple's iPhone and iPad account for 10.2 percent of online retail sales generated by consumers shopping on mobile devices.
According to a cloud based analytics report published by IBM, Black Friday mobile shopping was led by iPhone and iPad with 5.4 percent and 4.8 percent respectively. Android came in at third position with 4.1 percent. This report also points out the fact that shoppers referred from Social Networks generated 0.53 percent of all online sales.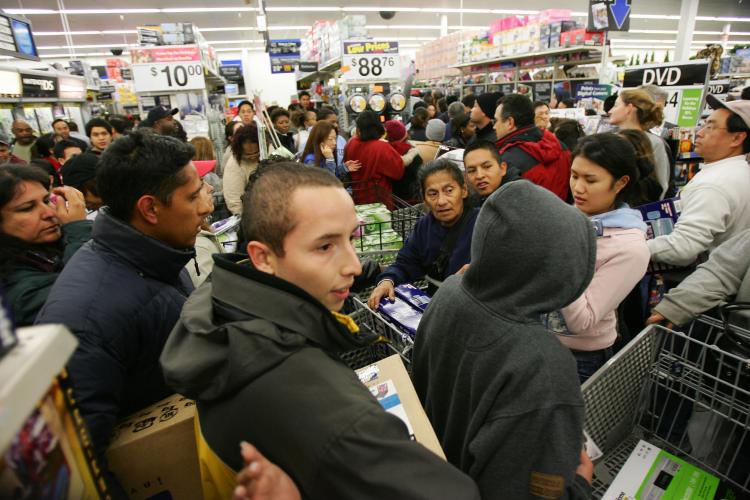 CNET  also issued its own analytics report which claims that consumers spent $816 million online on Black Friday 26 percent more than last year. Amazon was the most popular choice while Walmart and Best Buy holding second and third spots. CNET report also points out that consumers spent US $479 million during the Thanksgiving Day.
On Black Friday, consumers spent a total of $11.4 billion which is 6.6% more than 2010.
Dot Com Infoway is an iPhone app development and marketing company with many popular apps to its credit. To know more about our services, visit our iPhone app development page and Mobile apps development page.