iPhone Rumored to Cost $99 in 2013
DCI
Reports claim that Apple is making plans to sell a smaller, cheaper version of the iPhone for $99, this year.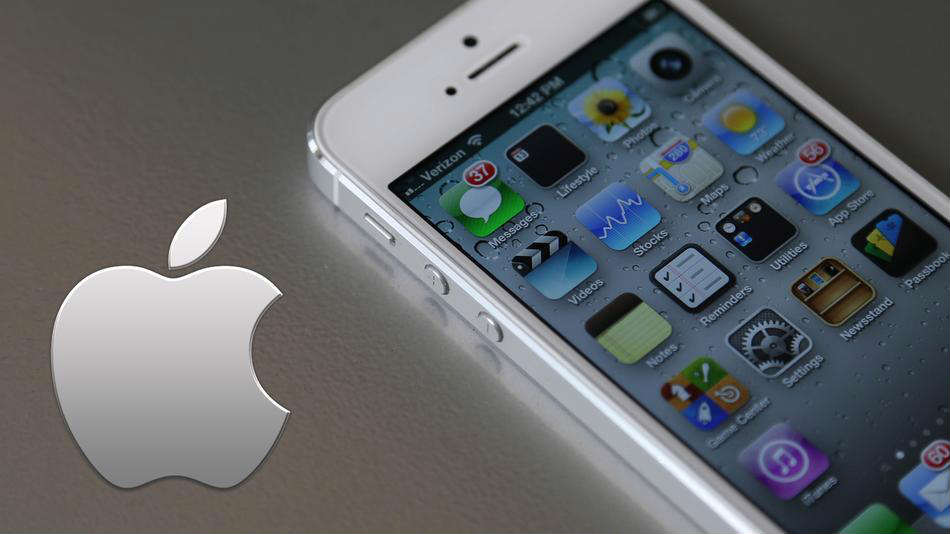 Apple, has been working on a cheaper iPhone since 2011. The device is expected to be launched this year, at a price that may range from $99 to $149. Apple is reported to have spoken to one of the top U.S. wireless carriers about its plans.
Executives at Apple seem to be more interested in making an iPhone model with less expensive components. 75% of Android devices were shipped in the third quarter of 2012, whereas only 15% of Apple smartphones were shipped. Affordable iPhones would help Apple catch up with its competitors like Samsung Electronics Co. who make smartphones. After the iPhone 5 release, Apple sold its iPhone 4S and iPhone 4 at lower rates. This new strategy of cutting down the prices of old models seems to appeal to budget-conscious customers.
According to Bloomberg, Apple had sold over 270 million iPhones across the globe. This generated $80.5 billion in sales last year, accounting for more than half of Apple's revenue. Tim Cook, Apple's Chief Executive Officer, said that the company generated $5.7 billion in sales in China alone.