iTunes Store Gets Heavy Traffic in Christmas
DCI
Apple is having a very merry Christmas this year. The app downloads rose to the peak on Christmas, with many popular apps surpassing all past records.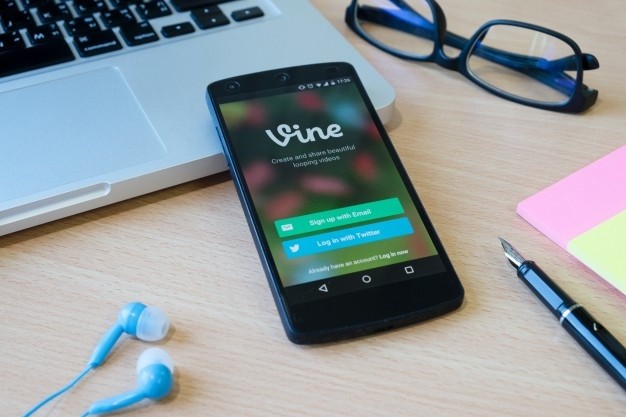 The sales of Apple products has surged during Christmas, thanks to iPhone and iPod Touch. As the users visited iTunes for downloads, it benefited app developers too. Many developers started tweeting as the downloads of their apps getting increased by 100 to 200 percent.
Tap Tap revenge 4, a game for iPhone, experienced 100 percent more downloads than what it was last year. The Facebook app added 1.6 million users in just three days. (Facebook for Android saw 9,00,000 downloads at the same time). Angry Birds too enjoyed downloads over 1 million "across all platforms". As you guess, iOS, must have had a fair share in this.
Apple is expected to announce its holiday earnings on January 18.
Dot Com Infoway is an iPhone app developer and marketer with many popular apps to its credit. To know more about our services, visit our iphone app development page and Mobile apps development page.