Latest from the App Store: August 28, 2012
DCI
Are you looking for apps that you could download? We would like to help you in picking up the latest and the most interesting apps every day. Have a look at the ones listed below. We have hand-picked the best free and paid apps in the entertainment and games category today from the app store. Download them now!
Apps listed:
Toddler's Paradise, TIME CAPSULE, Ashashalika, Skate Fighter, McPixel, Quiet, Please! , Plicplic, Babys Creative Tangram, Basher's Presidents, InfinityPuzzles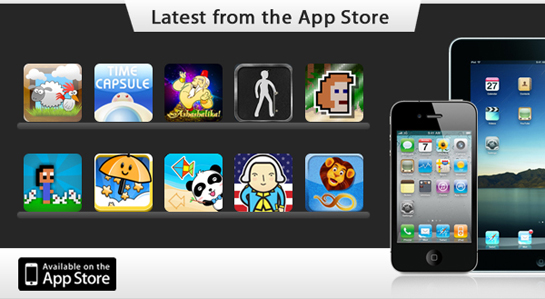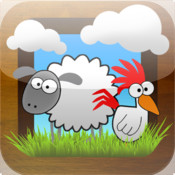 Toddler's Paradise – Price: Free
Publisher: Mobile App Direct Inc
Introducing Toddler's Paradise!
Designed with 2-4 yr old's in mind. Endless hours of entertainment for your little one.
Fun games include Animal sounds and animations, finger draw with multiple colors, cell phone mode, and much more.
New games coming soon include bubble popping and paper crinkle…