Latest from the App Store: August 29, 2012
DCI
Are you looking for apps that you could download? We would like to help you in picking up the latest and the most interesting apps every day. Have a look at the ones listed below. We have hand-picked the best free and paid apps in the entertainment and games category today from the app store. Download them now!
Apps listed:
Bill and Sons Towing, Southport Air Show, 101.7 The Point, The Right Choice, Ghetto JetPack, MemeShooter, Cartoon Creature Pic Booth Pro, SoapBoxing, Bad Dog, Octopus Love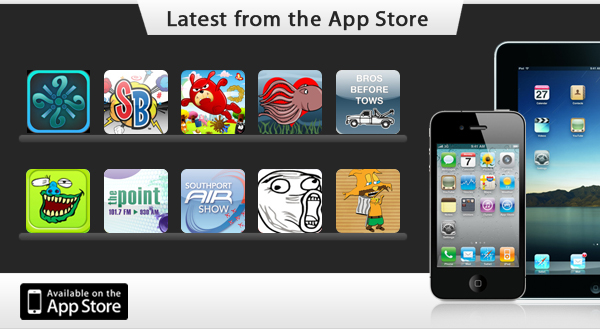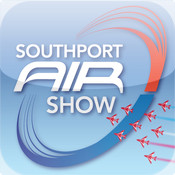 Southport Air Show – Price: Free
Publisher: Sefton Council
The Southport Air Show is the biggest of its kind in the North West and takes place over the weekend of 8th & 9th September. Located on the seafront of Southport the Air Show has a wide diversity of aircraft including military and civilian, and a huge range of ground activities in the Air Show Village to keep the entire family entertained.