Latest from the App Store: August 31, 2012
DCI
Are you looking for apps that you could download? We would like to help you in picking up the latest and the most interesting apps every day. Have a look at the ones listed below. We have hand-picked the best free and paid apps in the entertainment and games category today from the app store. Download them now!
Apps listed:
Steal the Energy! Think and Strike!, Motivator, The motivation you need to cope with everyday life, Tooth Fairy Calculator, Animal Bingo: Card Matching Game, Crazy Bikers 2, Milk the Cow (Lite), Masters of Mystery: Crime of Fashion, Retro Game Pack Deluxe, My Viking Lotto, BzzzZ, Life Simulator (Universal), Blast-A-Way, From the Deep, Draw and roll, Hidden Differences: Haunted Mansions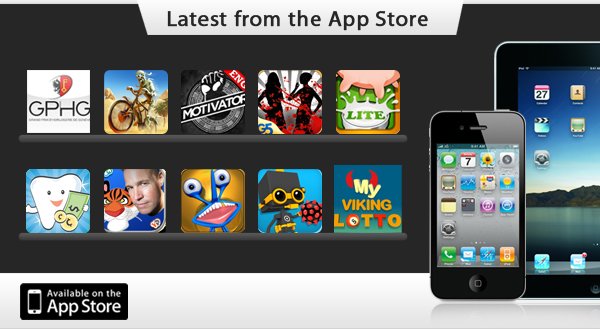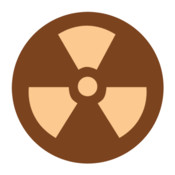 Steal the Energy! Think and Strike! – Price : Free
Publisher: Rudak Aliaksei
HOW TO PLAY:
The object is to complete every level of the game, each of which has a unique goal that must be achieved. Controlling the white sphere (using the accelerometer), the player must exchange energy with the colored spheres by touching them. The energy level of a sphere is indicated by its number, and if the energy reaches 0, that sphere will be destroyed.