Latest from the App Store: September 04, 2012
DCI
Are you looking for apps that you could download? We would like to help you in picking up the latest and the most interesting apps every day. Have a look at the ones listed below. We have hand-picked the best free and paid apps in the entertainment and games category today from the app store. Download them now!
Apps listed:
ESPN SportsRadio KUNF, Sandy Springs Music, Amazing Fruit Dash, FOOT LOCKER TAG – Play or be Played, Subway Exits, Bee Leader Free, CASH DOZER JPY, Ice Cream Jump, Slide Check, Bruise Maker, Repel Barbarians, Scorched.SE1, VOYAGER the game, Brilliant Decisions, Where's the shuttle?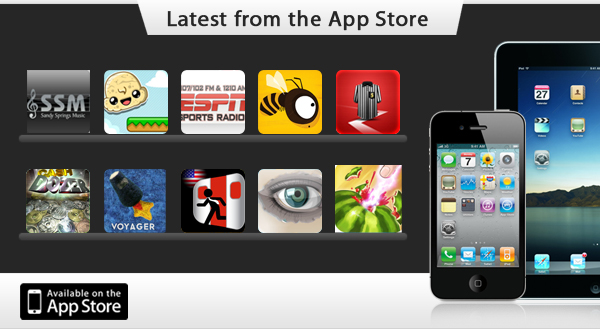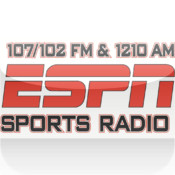 ESPN SportsRadio KUNF – Price : Free
Publisher: Impact Mobile Apps
Sports news, talk and local games. This radio app covers Southern Utah local sports teams. Catch The Devin Dixon show weekdays 4:00 pm to 6:00 pm. Find your favorite local team and look for the broadcast schedule. Listen live to local games, see the broadcast schedule to find your team.