Latest from the App Store: September 06, 2012
DCI
Are you looking for apps that you could download? We would like to help you in picking up the latest and the most interesting apps every day. Have a look at the ones listed below. We have hand-picked the best free and paid apps in the entertainment and games category today from the app store. Download them now!
Apps listed:
California Travel Guide, VS. Racing 2, Hong Kong International Photo Festival 2012, Mad Lips Free, Babel Rising: Cataclysm, Carnivores: Ice Age, Gunfighter Challenge, Jungle Haste, Barbie The Princess & The Popstar, Holy Light Tarot, Pajanimals: Light In The Sky, Infinite Warrior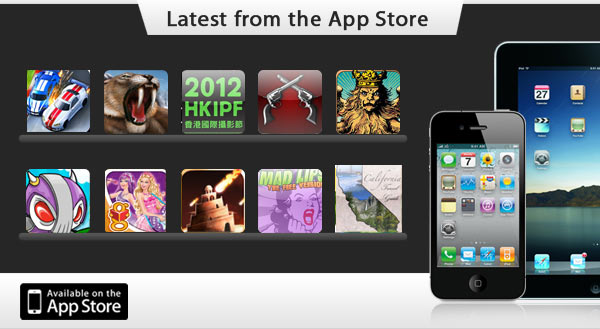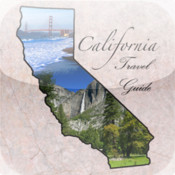 California Travel Guide – Price : Free
Publisher: Store2Phone, Inc
California is a state located on the West Coast of the United States. It is by far the most populous U.S. state and the third most extensive (after Alaska and Texas). It is home to the nation's second- and sixth-largest census statistical areas (Los Angeles Metropolitan Area and San Francisco Bay Area, respectively), and eight of the nation's fifty most populated cities (Los Angeles, San Diego, San Jose, San Francisco, Fresno, Sacramento, Long Beach and Oakland). The capital city is Sacramento.