Latest from the App Store: September 07, 2012
DCI
Are you looking for apps that you could download? We would like to help you in picking up the latest and the most interesting apps every day. Have a look at the ones listed below. We have hand-picked the best free and paid apps in the entertainment and games category today from the app store. Download them now!
Apps listed:
SnapQuotes, The World God Only Knows Pro, Ninja Dinosaur Showdown FREE?!, Slash Or Die Free, Cannibal Cookout : Lines, HealthyPet, Aliens Abducted Free, MemoMaze, Bathroom Popper, Duck Shooter!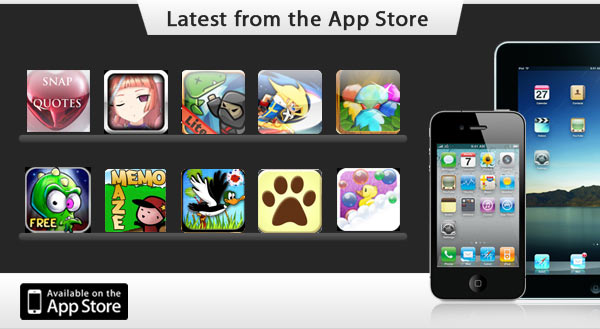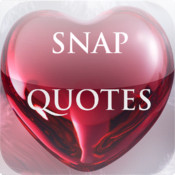 SnapQuotes – Price : Free
Publisher: Blisslogix
SnapQuotes is the fastest, easiest way to edit & share your photos!
Connect with friends and share your best Snaps with the Own or Lovable Quotes!
SnapQuotes is the coolest and easiest way to snap a photo with your camera phone, edit it with built-in or custom effects to make your Snap with colorful Quotes, then share it with your friends. It's still the easiest and coolest way to snap, style and share your photos!