Latest from the App Store: September 10, 2012
DCI
Are you looking for apps that you could download? We would like to help you in picking up the latest and the most interesting apps every day. Have a look at the ones listed below. We have hand-picked the best free and paid apps in the entertainment and games category today from the app store. Download them now!
Apps listed:
More Nails, Wacky Crystal HD – Free, BenaBlog, Balloon! FREE, Cowboy vs. Ninjas vs. Aliens!, Enuk The Eskimo,Uggie The Artist, Art of Pinball – Hippie, Monster Trouble Dark Side, NIYA: Memory Challenge HD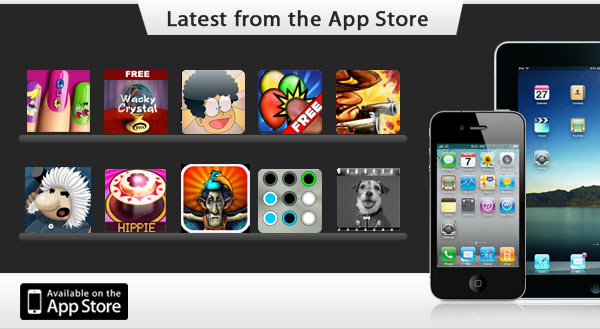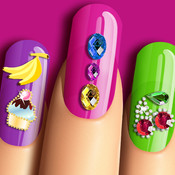 More Nails – Price : Free
Publisher: virtualiToy, Inc
The only realistic manicure app like this in the app store!!!
Manicure virtual nails like a real nail salon! Start by choosing a skin tone, trimming your nails with realistic nail clippers, and buffing to a high squeaky shine. Then choose from loads of polish color collections to custom paint gorgeous glossy creations. Let your inner nail artist out! Then, choose from absolutely tons of sparkling rhinestones, crystals, diamonds, gemstones, stickers, decals, hearts, flowers, fruit and much much more to decorate your nails.