Latest from the App Store: September 11, 2012
DCI
Are you looking for apps that you could download? We would like to help you in picking up the latest and the most interesting apps every day. Have a look at the ones listed below. We have hand-picked the best free and paid apps in the entertainment and games category today from the app store. Download them now!
Apps listed:
Fix the Fresco, MelodicCaringProject, Afterglow Canvas, A Purple Star, Star Run, Ninja Box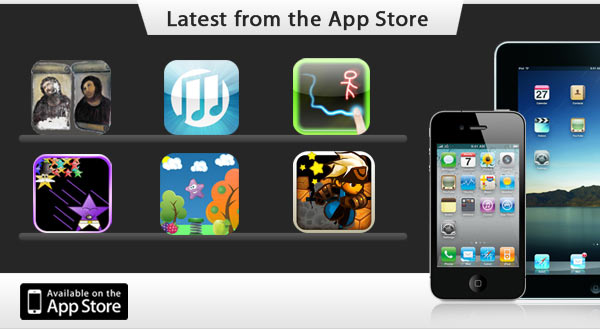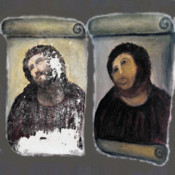 Fix the Fresco – Price : Free
Publisher: Rich Olson
Can you fix the damaged Fresco?
In Borja, Spain an elderly churchgoer attempted to restore a cherished 19th century fresco damaged by time.
Her well-intended efforts left the fresco severely disfigured.
Can you do any better?
Use 4 different brushes and colors from the actual painting to restore the fresco.