Latest from the App Store: September 13, 2012
DCI
Are you looking for apps that you could download? We would like to help you in picking up the latest and the most interesting apps every day. Have a look at the ones listed below. We have hand-picked the best free and paid apps in the entertainment and games category today from the app store. Download them now!
Apps listed:
Ice cream Sundae ™, Hana, KPOP Star Hunt 2, Ottawa Intl Animation Festival, X-Bags, Truth Or Dare Affair, Bladumkee Lite, Cup It, Bit Blast Pro, Gibbets 2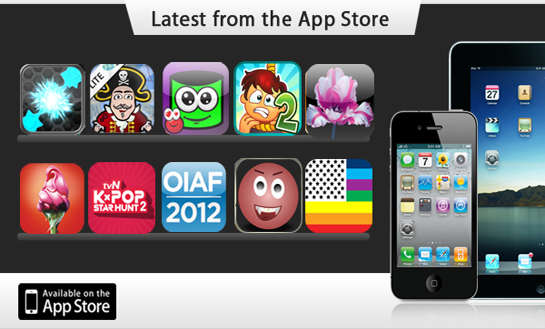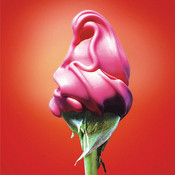 Ice cream Sundae ™ – Price : Free
Publisher: SandMobile
Need a Sundae in a hurry for that special occasion? Sundae Bakery is here!
Make up your Sundae with all possibility you can imagine. Choose background,Sundae,plate,icing,toys, and many more decorations.
Design and decorate your Sundae using items from hundreds of options, save to refrigerator for future use, take screenshot and send the Sundae to friends by email.