Mandela Death Hoax Troubles Twitter
DCI
African National Congress plans to approach Twitter to demand action against the person, who spread rumors about Nelson Mandela, the iconic anti-apartheid leader.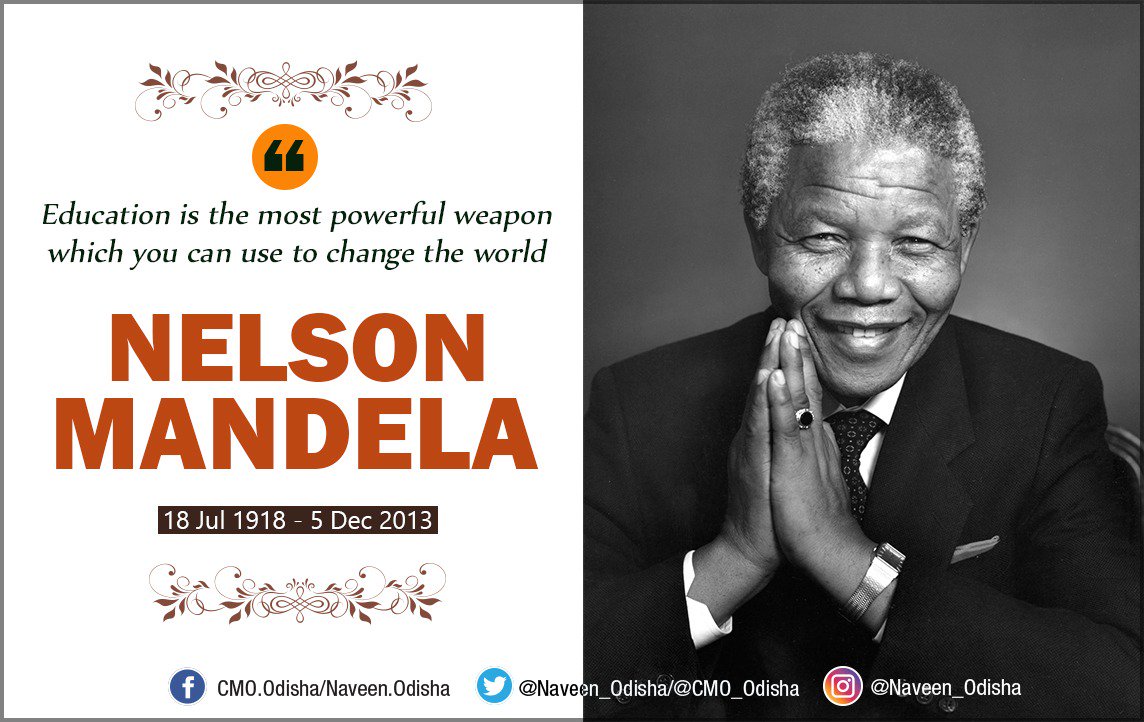 Nelson Mandela, former president of South Africa and the winner of Nobel Peace Prize was declared dead, by a Twitter post. The Twitter user Lebolukeworm is said to be the author of the original death Tweet.

African National Congress, Mandela's political party enraged by this, as its spokesperson Jackson Mthembu said that they "strongly condemn individuals or groupings behind such a hoax, which is meant to create an atmosphere of panic and anxiety in the country. It also goes against the African culture and tradition to claim that a living person is dead."
Mandela is not the first celebrity to suffer the death hoax by the micro – blogging site. Charlie Sheen, Kanye West, Aaron Carter, Johnny Depp and Morgan Freeman suffered similar fate last year. Meanwhile Nelson Mandela is not dead; he's just gone on vacation.