Microsoft Announces Update for Windows Phone 8, "Apollo Plus"
DCI
Reports reveal that Microsoft is preparing an update for Windows Phone 8 (WP8), with a code name "Apollo Plus".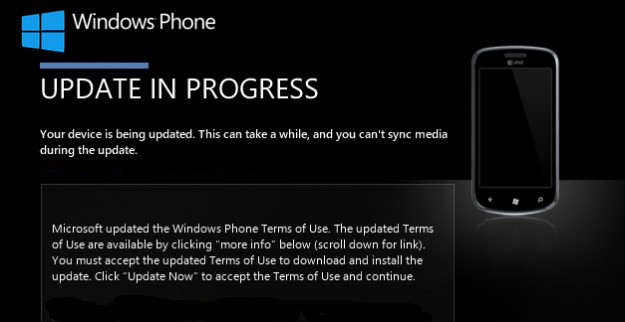 Sources say that Microsoft has decided to include a VPN functionality to the new OS and will make use of Secure SSL to adhere to this. They have also planned for a Wi-Fi connection fix to make connections always remain on. The update is also expected to have some audio improvements. This feature of Apollo Plus will put Microsoft's ability to the test as all Windows Phone 8 updates will be carried over-the-air. For the previous versions, users must plug devices into PCs to get updates.
The codenames for Windows Phone OS have always ended with 'O'. The OS for Windows Phone 7 was codenamed NoDo, Windows Phone 7.5 as Mango and the next update was codenamed Tango and Windows Phone 8 OS was codenamed Apollo. The Verge reports that new features are brought to Windows Phone 8, with the release of Apollo Plus. This launch focuses on the update to push fixes and features.
Microsoft has also admitted that it "ran out of time" to build a Notification Center for Windows Phone 8. Microsoft is expected to explain the features of Apollo Plus at Mobile World Congress in February. Microsoft revealed an update for Windows 8 built-in apps last month.