Microsoft Disappointed with the Sales of Windows Phone 7
DCI
Microsoft admitted that the company is disappointed with the sales of Windows Phone 7 devices.
It looks like the tech giant Microsoft's new mobile endeavor Windows Phone 7 hasn't got off to the best start. According to Kantar Worldpanel Comtech, a market research company, Windows Phone 7 has managed to get only 1.7% of the Mobile OS market in the U.K., while Android is emerging as a leader with 47.1% share.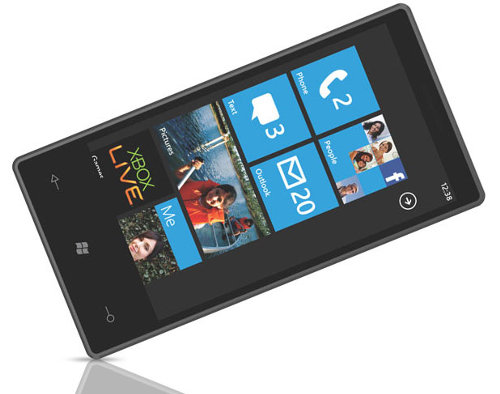 Understandably, Microsoft's CEO Steve Balmer is not impressed with this show and he said, "We haven't sold quite as many as I would have liked in the first year. I'm not saying I love where we are, but I am very optimistic on where we can be. We've just got to kick this thing to the next level." It is clear that the company is under a lot of pressure to make the Mango update a success.
Before the launch of this mobile OS, many analysts had predicted Windows Phone to dominate the smartphone scene by 2015.
Dot Com Infoway is an Windows application development company with many popular apps to its credit. To know more about our services, visit our Windows app development page and Mobile app development page.