Microsoft Wants Users to Adopt Windows 7
DCI
Software giant Microsoft has asked users to move to the Windows 7 platform, as the retirement date of Windows XP was set.
Windows XP is the most popular version of Windows and is the largest selling operating system from Microsoft. It is still used by millions even after the arrival of Windows Vista and Widows 7. Microsoft has said that it will support XP only for the next 1,000 days and has asked customers to let it retire by adopting Windows 7.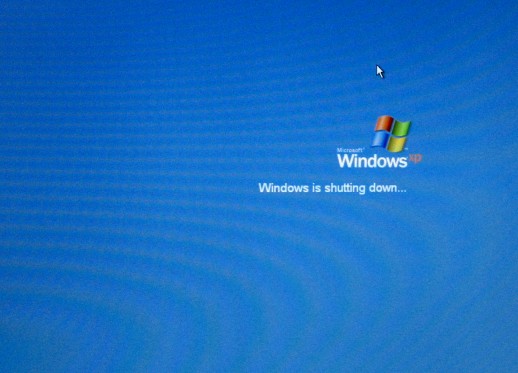 In an official blog post Microsoft's Stephen Rose said, "Wouldn't it be great if the glory days lasted forever? But reality is trophies get dusty, records are broken, and what it took to be the best ten years ago, just isn't enough for today's standards. Things get better, faster. And eventually, it's time to move from good enough to something much better."
However, XP users can afford to use this OS till April 8, 2014. That certainly seems to be a plenty of time, while Microsoft is looking to release Windows 8 in 2012.
Dot Com Infoway is a Software Development Company with many popular applications to its credit. To know more about our services, visit our Desktop Application Development page or contact us.