NASSCOM Registered Companies – Dot Com Infoway joins the Elite List of Members
DCI
We are happy to announce that Dot Com Infoway is now a member of NASSCOM (National Association of Software and Services Companies), the premier trade body and the chamber of commerce for IT-BPO industries in India.
A global trade body with over 1200 members, NASSCOM members are into the field of software services, software support, consulting services, software development, e-commerce, BPO, web services, engineering services offshoring, animation and gaming. NASSCOM's members are highly-valued in the outside market since the organization admits only members who adhere to stringent quality standards and global delivery models of the industries they represent.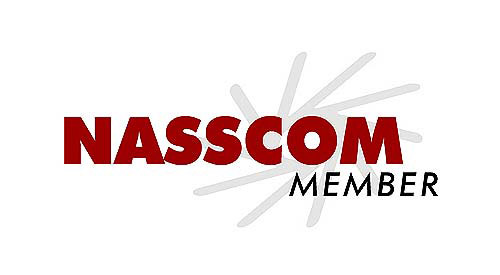 DCI- NASSCOM Elite Member
Dot Com Infoway's outstanding excellence in the field of software services, web services, mobile application services and product development has earned it a niche place in NASSCOM. A recent survey conducted by the SmartTechie Magazine ranks Dot Com Infoway among the Top 25 mobile application developers in the country. This is something remarkable as DCI's mobile services wing kickstarted only in 2008. Within a short span of two years, DCI Mobile Studios (the company's mobile wing) has established its presence in the national and global mobile market, with a niche place among the Top 25 mobile developers of the country.
What's so special about DCI – NASSCOM bond? Well, NASSCOM means more value and recognition in the global IT arena. A hard-to-achieve membership, NASSCOM membership would contribute to DCI by helping it advertise its services and strategies on a national and international scale. NASSCOM also creates a platform for companies to interact and collaborate with fellow IT players in India through its workshops, seminars, expos and business events.
We expect this NASSCOM membership to escalate our business on to the next level in the international IT scene. We hope to collaborate with NASSCOM to bring the best resources to the table and make our mark as a premier, high-end technology company.