No Firefox for iPhone
DCI
Mozilla Firefox will not be available on iPhone in the near future, according to a developer at Mozilla.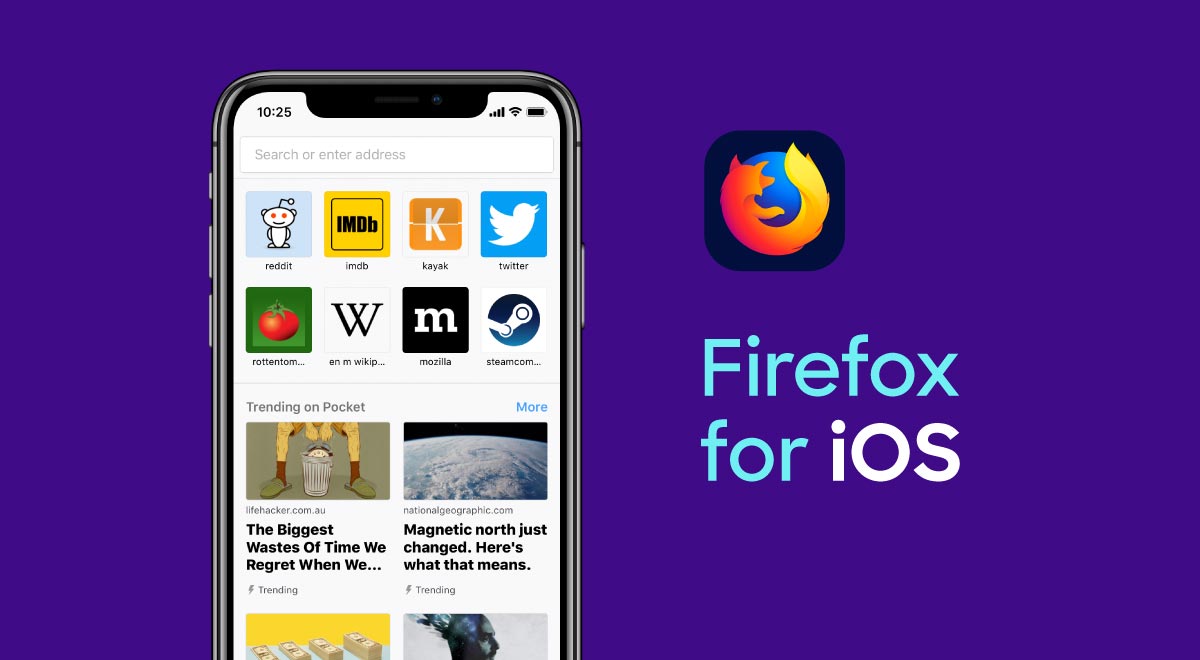 Firefox is a much awaited app for iPhone users. However Mozilla would not release a full fledged browser for iPhone. While answering a question on Firefox Mobile, Matt Brubeck, a developer on the mobile Firefox team at Mozilla said, "We have no plans to release the full Firefox browser for Apple iOS devices. The current iOS SDK agreement forbids apps like Firefox that include their own compilers and interpreters".
"The development would likely violate the SDK agreement, and it would not be distributable to non-jailbreak iOS users. Unless Apple removes these restrictions, Mozilla will not spend time and money on this project", he concluded.
Currently, Firefox has an iPhone app, named Home to sync bookmarks, tabs and history to your iOS device.
Dot Com Infoway is an iPhone app developer and marketer with many popular apps to its credit. To know more about our services, visit our iphone app development page and Mobile apps development page.