Nokia Launches a Maps Application, HERE, for iOS
DCI
Nokia announced yesterday an enhanced maps version, HERE, for the iOS platform and is waiting for Apple's approval. According to Nokia's press release, HERE will be available for free download in a few weeks.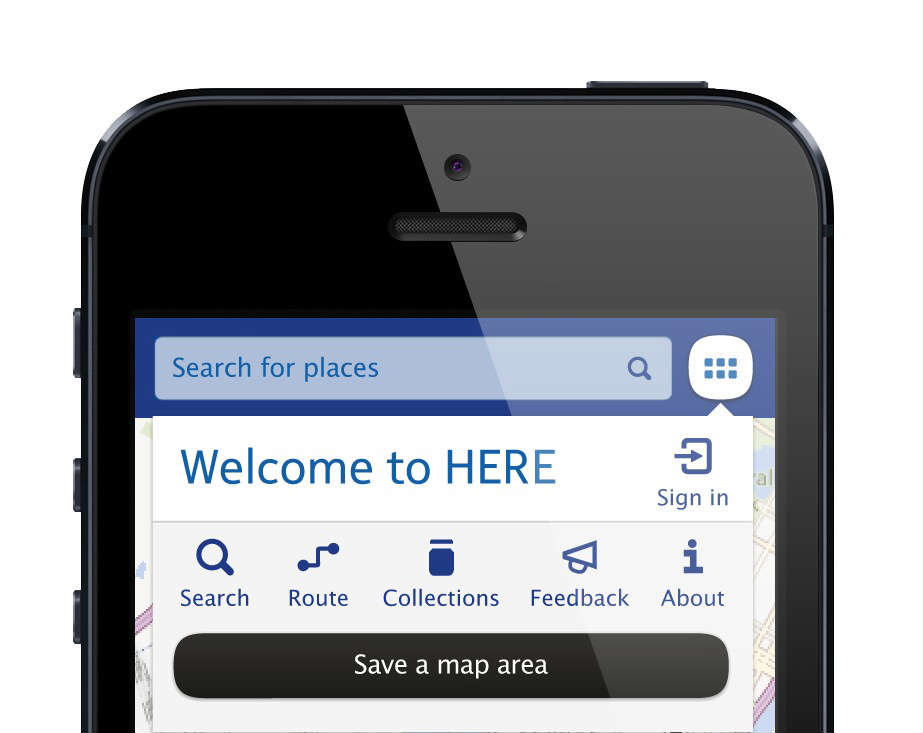 "People want great maps, and with HERE we can bring together Nokia's location offering to deliver people a better way to explore, discover and share their world," said Nokia's President and CEO, Stephen Elop. "Additionally, with HERE we can extend our 20 years of location expertise to new devices and operating systems that reach beyond Nokia. As a result, we believe that more people benefit from and contribute to our leading mapping and location service."
According to the report, HERE will be based on HTML and will include offline capabilities, voice-guided walk navigation, and public transport directions. Nokia has partnered with Mozilla to bring new location experiences to the Firefox OS and has also planned for the launch of a mobile Web version of HERE Maps for the new Firefox OS, next year.
According to the announcement, Nokia has planned for the release of HERE SDK for Android OEMs in 2013. This is aimed at enabling partners to create location-based applications for Android devices with Nokia's leading content. Nokia also announced a planned acquisition of the 3D capture company, earthmine and also introduced LiveSight, a technology based on a highly accurate, 3D map of the world.