Our Exhibition Stall in mBillionth
DCI
DCI participated in mBillionth by showcasing its products, services and digital innovations in an exhibition organized as part of the one-day event. Held at India Habitat Centre in New Delhi on July 18, 2014, the expo provided us with significant opportunities to benchmark ourselves against leading IT service providers, boost the profile and brand influence of our firm, and interact with potential customers.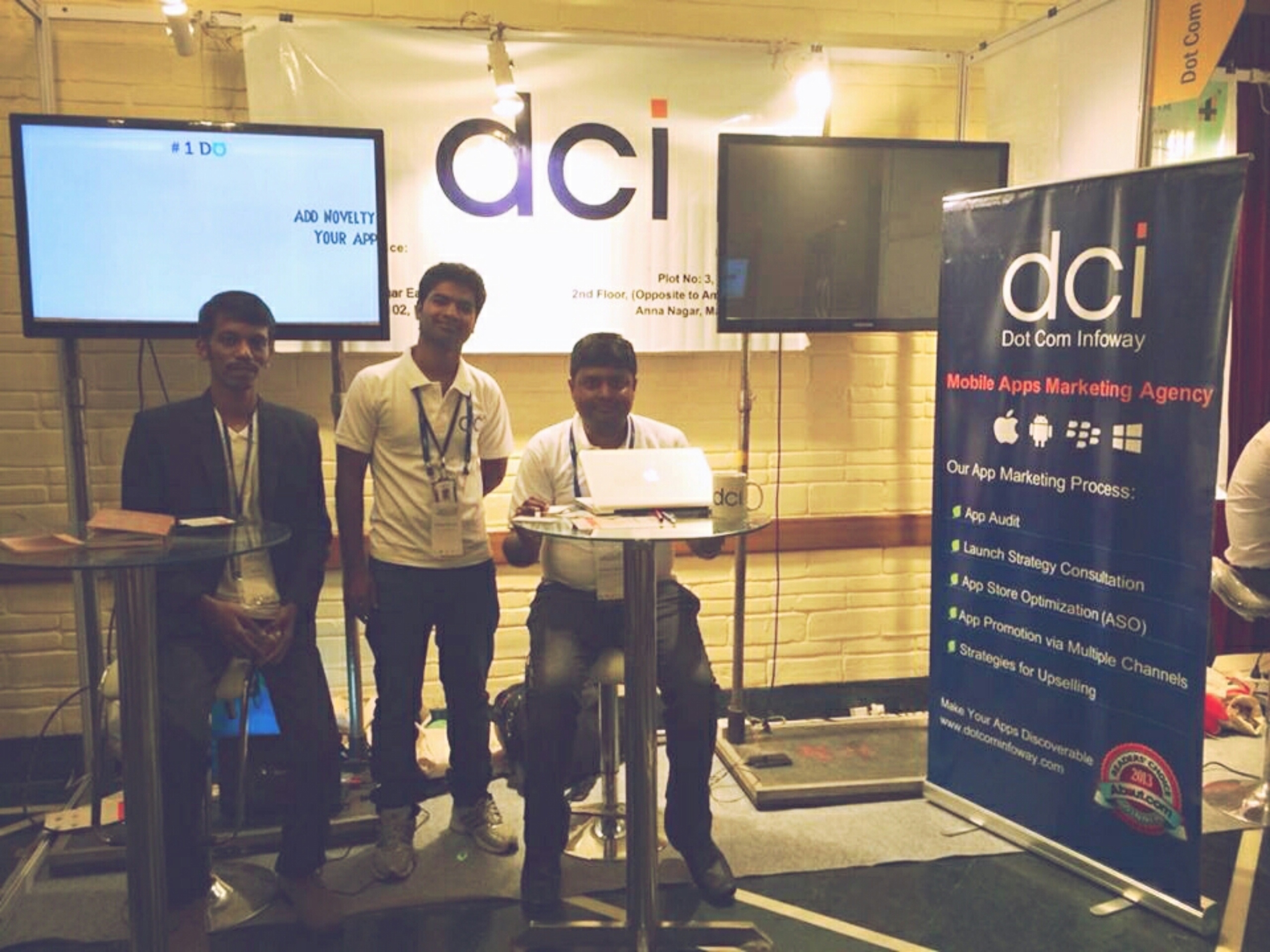 mBillionth Award, an initiative of the Digital Empowerment Foundation, is a platform that explores the latent potential of the mobile & telecom sector across 8 countries in South Asia, and recognizes outstanding innovations in mobile applications and service delivery. The felicitation and celebration of winning nominations was held concurrently with the exhibition.
The exhibition, which had stalls by 100 exhibitors from South Asia cutting across the entire mobile gamut of producers, service providers, and application developers, received a phenomenal response. All visitors were able to visit us at stall 23 and communicate with our experts. DCI's activities and achievements in the industry attracted great interest, and gave us the opportunity to present our initiatives and efforts in completed and ongoing projects, and establish business collaborations.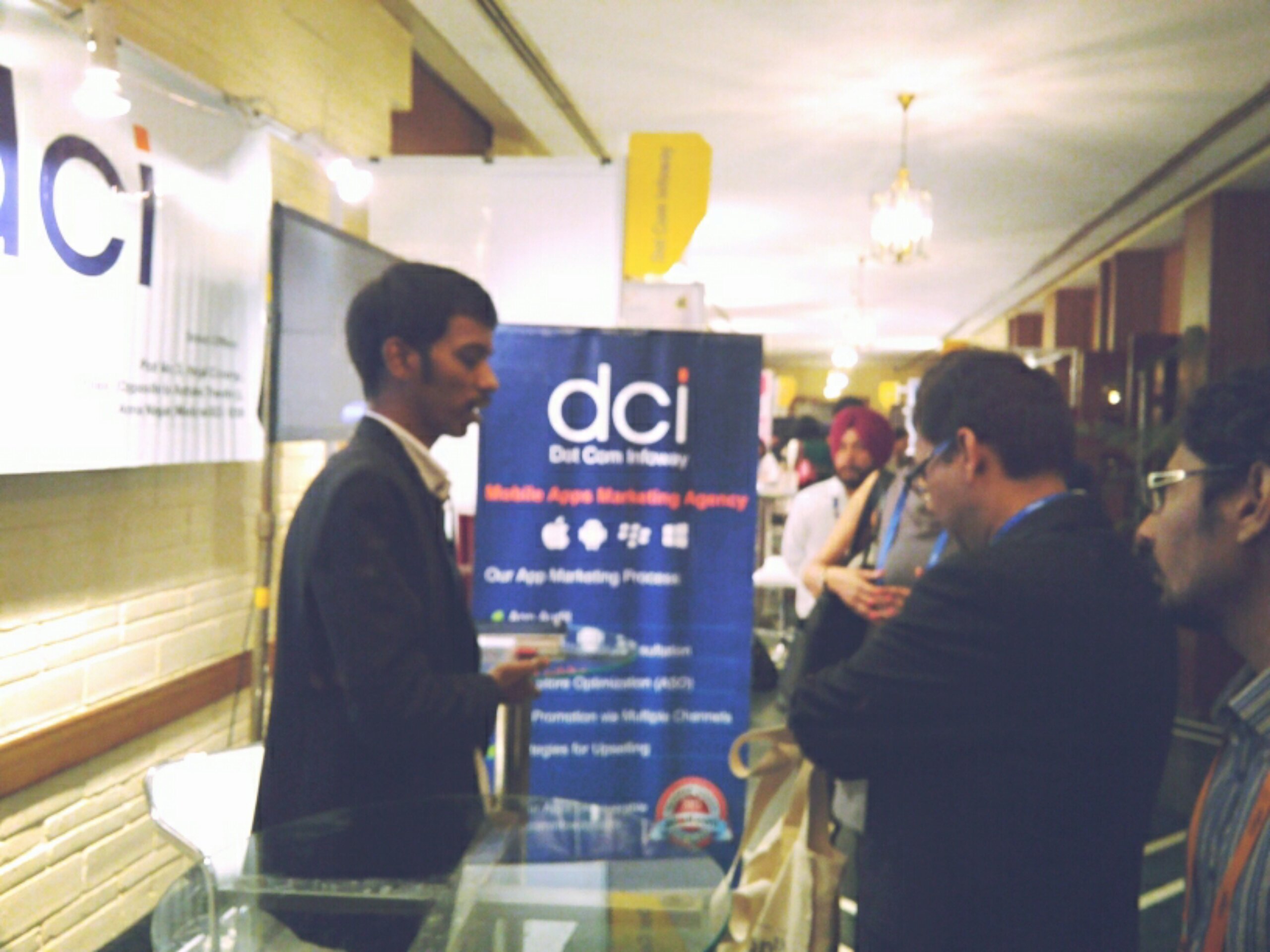 In our presentation, we shed light on the dos and don'ts of app promotion, and on the ways to gain a larger user base. The highly enriching and comprehensive exchange of knowledge & ideas helped us acquire new customers, and renew our ties with existing clients. We have bagged a handful of projects with a lot of work, and we are raring to get started!
We would like to note that every contact at this exhibition was very beneficial. We would like to thank each and every one of our exhibition stall visitors, and look forward to working with them in the future. We plan to take part in a couple of other expos in the near future to accumulate experience as an exhibitor, gain a better understanding of the diverse needs of clients, and enhance our market presence.