Recognized by Clutch as a Global Leader in Mobile App Marketing
DCI
We are delighted to be recognized as a global leader in mobile app marketing by Clutch, a B2B research and review firm that identifies top service and software firms in the technology and marketing industry.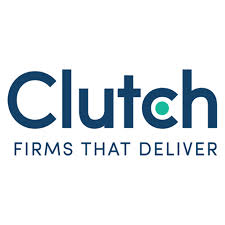 Clutch's research leverages the proprietary Leaders Matrix methodology, which maps each firm's focus on app marketing against its ability to deliver world-class results for clients. The evaluation takes a close look at the criteria of both metrics, as well as qualitative information gleaned from client reviews and real customer experience. The results indicate our firm's strong showing in the 'market presence' and 'references' categories.
The Clutch evaluation gives high weightage to client feedback and recommendation, and we have been highly rated for quality, cost, and capacity. We got scores of 9.4 scores for reference and 9.6 for market presence. It gives us great satisfaction to know that our clients and the business community have a high regard for our IT capacities and specifically, our mobile app marketing performance.
Find out more about our mobile app marketing services here.