Security Firm Warns of Increasing Android Malware
DCI
According to the antivirus security firm Trend Micro, Android malware levels are increasing at a high rate and the number of malware samples found on Android devices have quadrupled since the first quarter of 2012.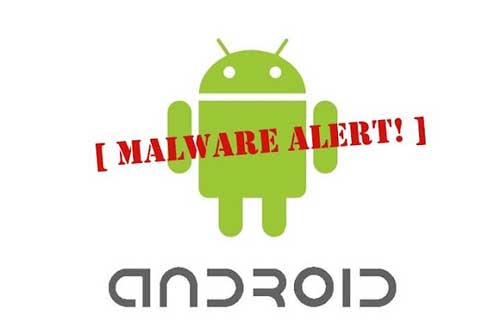 The firm said that it had found over 6000 Android malware samples during the first quarter of this year and had predicted to find 11,000 malicious threat samples in the second quarter. But the number has risen to about 25,000 in the second quarter, which is more than twice the predicted value.
Trend Micro estimates that in the third quarter, there will be around 38,000 malicious malware samples and 129,000 in the fourth quarter this year.
"The growth in Android malware demonstrates sustained and focused criminal interest in the mobile platform and particularly in the Android operating system." said Rik Ferguson, Trend Micro's director of security research and communication.
Google Play has also been used as a platform to distribute many of the malicious apps. The firm reported that 17 malicious apps were downloaded from the Google Play store over 700,000 times before they were spotted and removed from the site.
Ferguson warned, "As we move steadily to the mobile web, mobile devices offer new avenues for criminal revenue generation alongside the continuation of the old. Consumers need to use care when downloading and installing apps and should be considering installing antimalware on their mobile devices."